If you are interested in a career with The Copper Closet please send a current resume to HireMe@TheCopperCloset.com, be sure to include which locations you are interested in and contact information. Thanks!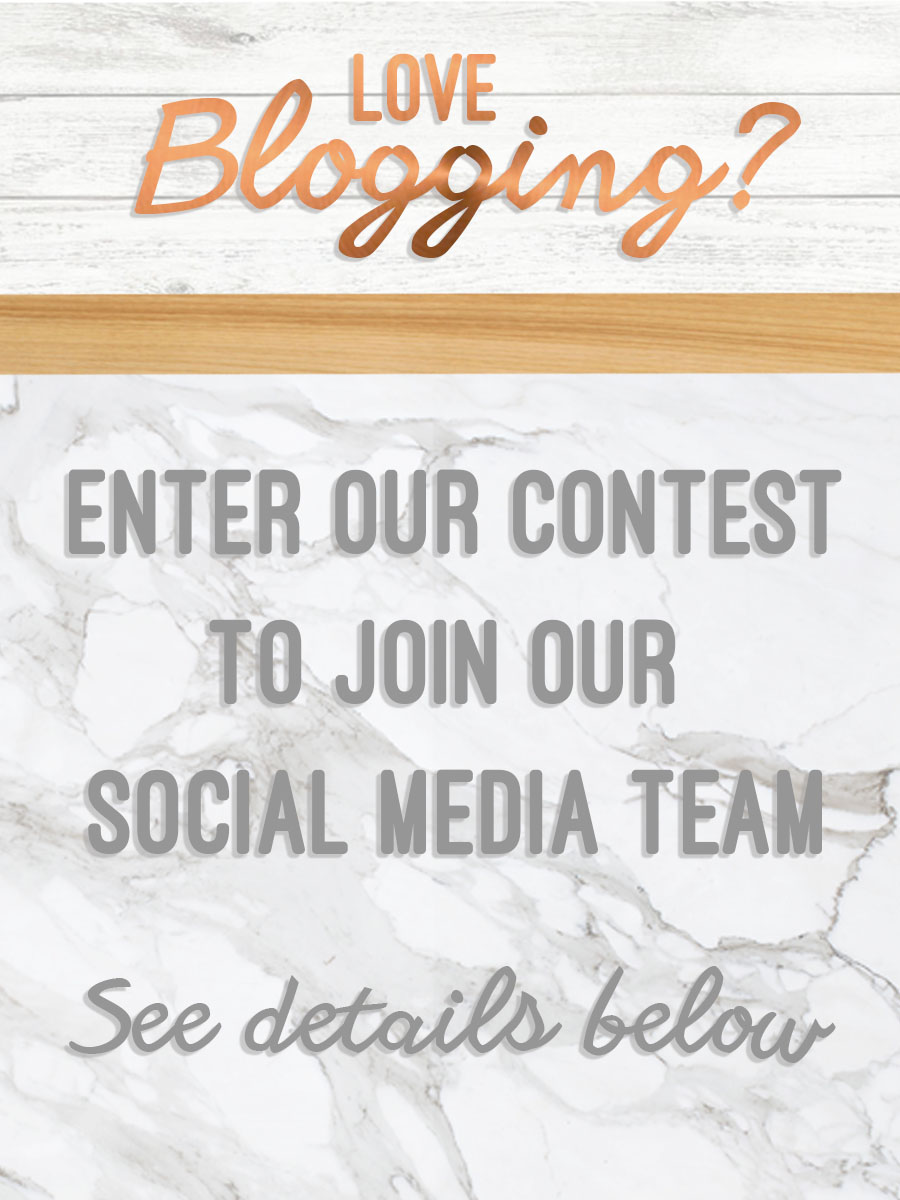 We're on the hunt for a blogger to blog about all things fashion, fun, & Copper Closet! We need a passionate fashionista to join our social media team & write us a blog post each week! If you love blogging and love us, all you have to do to join the contest is submit a fashion blog article that incorporates the photos below with the theme back to school trends! Send your article and photos to TheCopperCloset@gmail.com with the subject: Blogging Contest. We'll be choosing the winner next month! Good luck.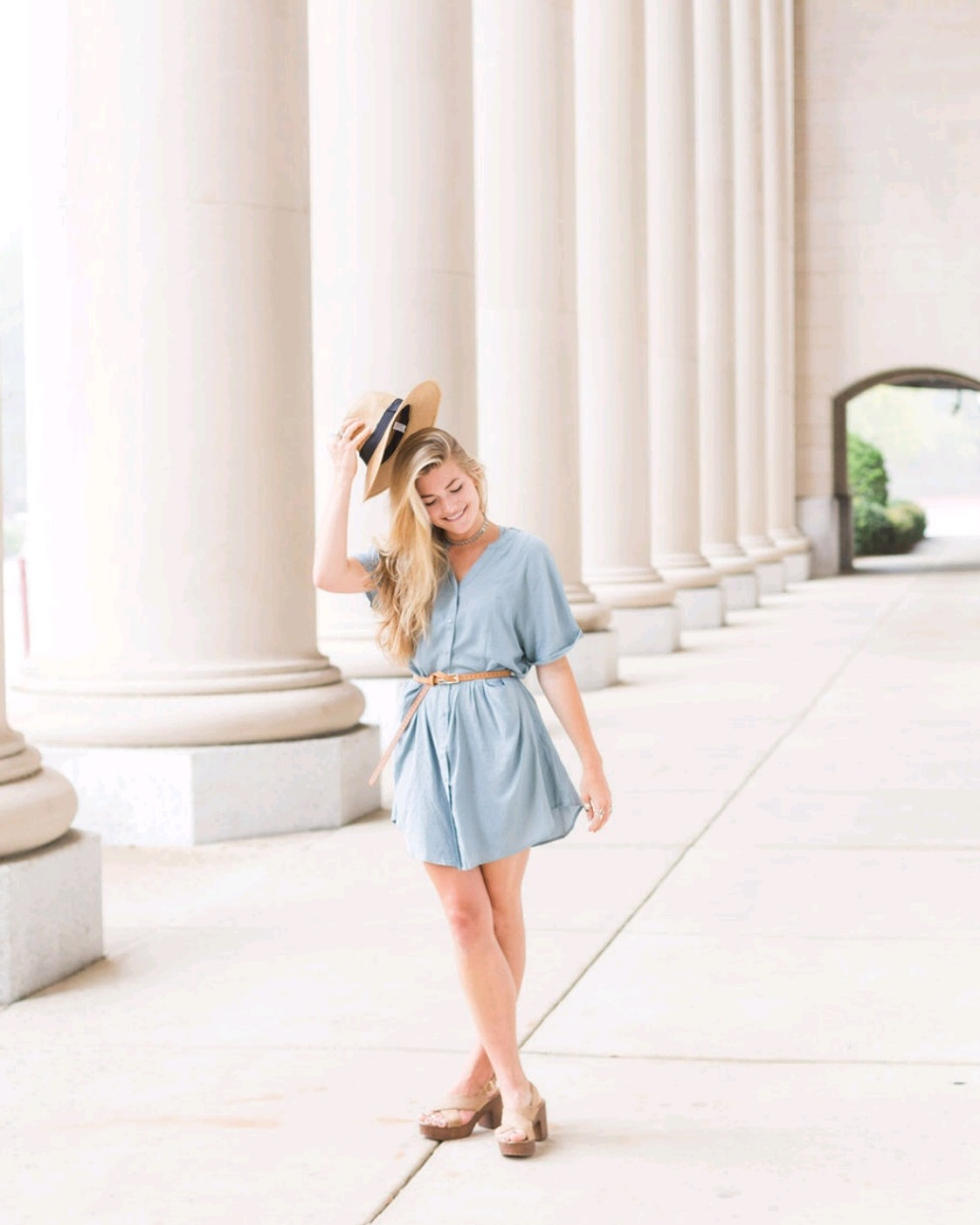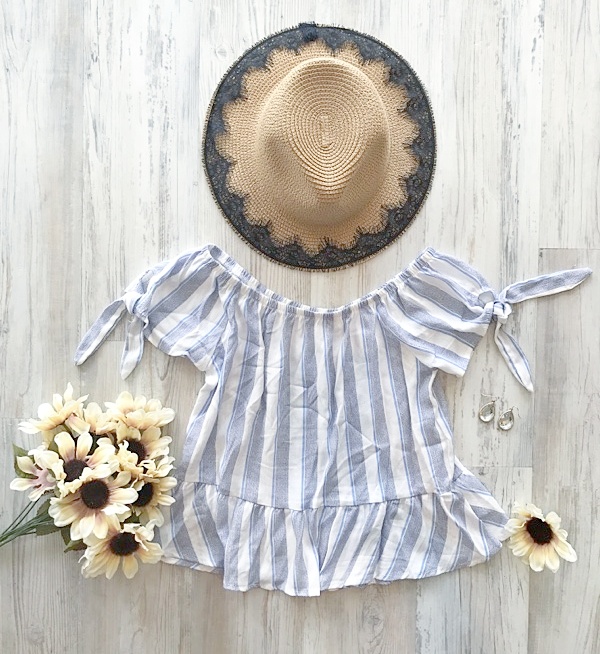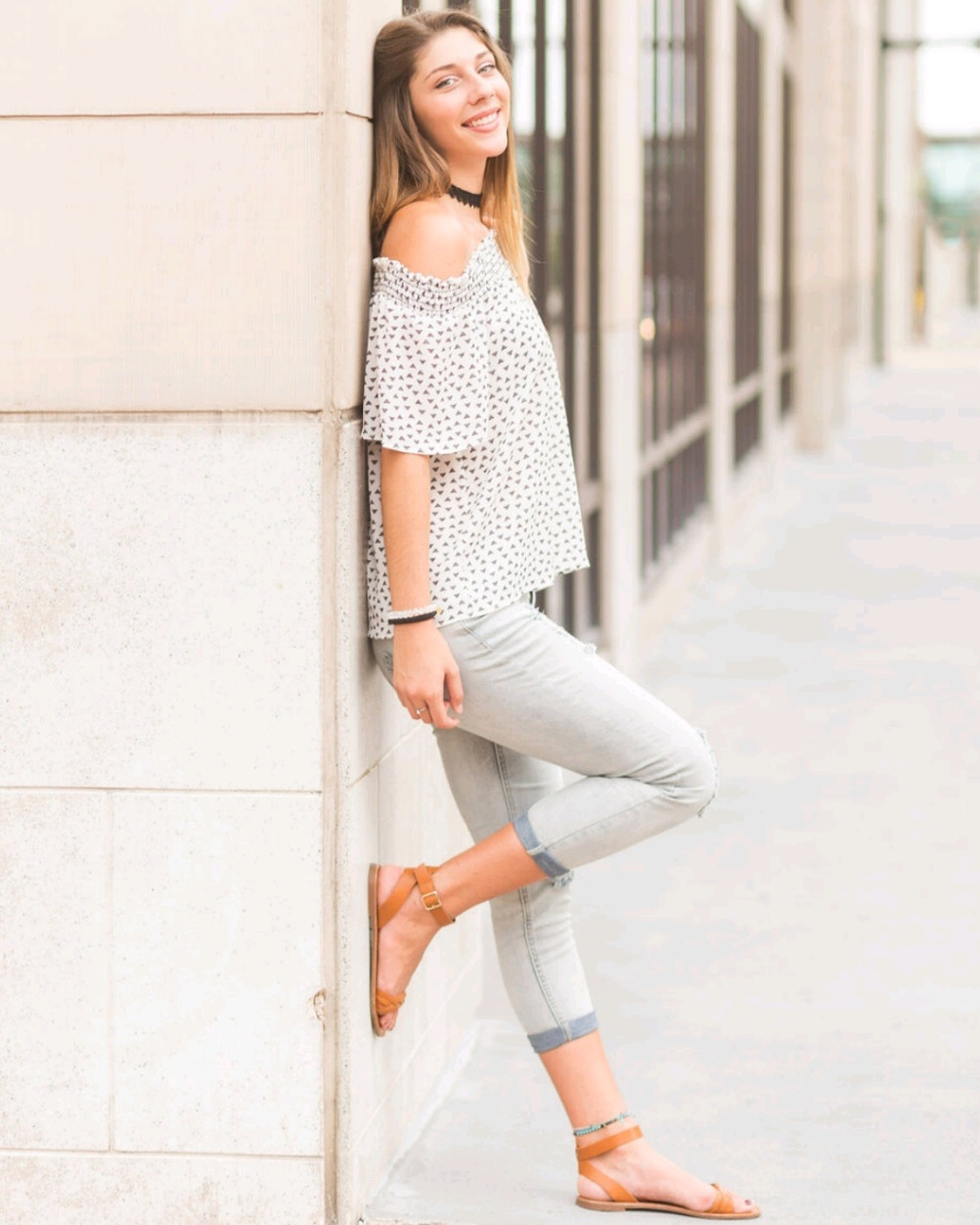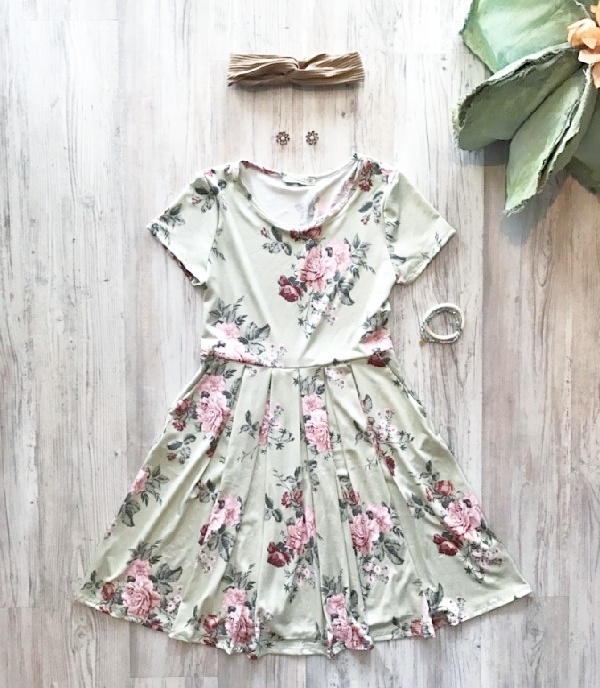 Use the pictures above in your back to school fashion blog article!