A side hustle is something you're passionate about, can be done on your own time, and you're the boss. Here are tips to manage your side hustle and become one of the success stories.
These days it seems like everyone has a side hustle. Why? Because a side hustle is not a part-time job. A side hustle is something you're passionate about, can be done on your own time, and you're the boss. It's the ultimate way to get ahead and fuel that entrepreneurial fire.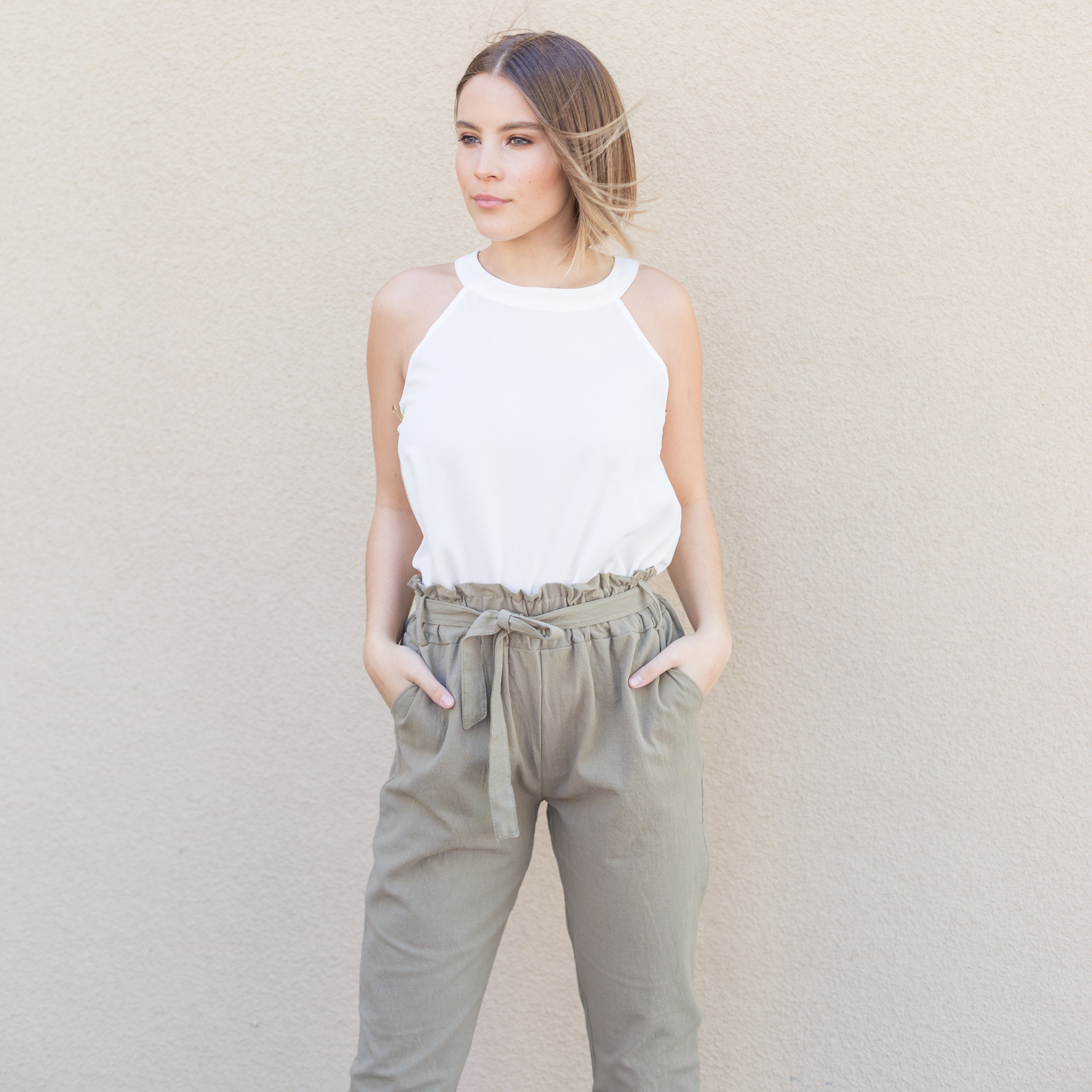 Some people spend hours trying to make their blog or Instagram generate extra cash. Some people are consultants for brands like LipSense or Rodan + Fields, or Beachbody Coaches. Or some people, like our CEO and Founder Danielle, start their own company while working full-time for someone else. There are plenty of success stories when the side hustle becomes the main hustle, and there are even more not-so-successful stories.
Here are 7 tips to manage your side hustle and become one of the success stories.
Just get started.
It's good to set goals and have a plan, but don't spend so much time planning that you never end up taking the first step. You have to act on those plans. Sometimes you don't know where to start, so just start somewhere. Set yearly, quarterly, monthly, and even weekly goals. Small steps toward the smaller goals will eventually add up to achieving the bigger goals. Don't worry if you don't have every detail figured out. You learn as you go, but you won't learn anything if you never try. So take the leap and just start.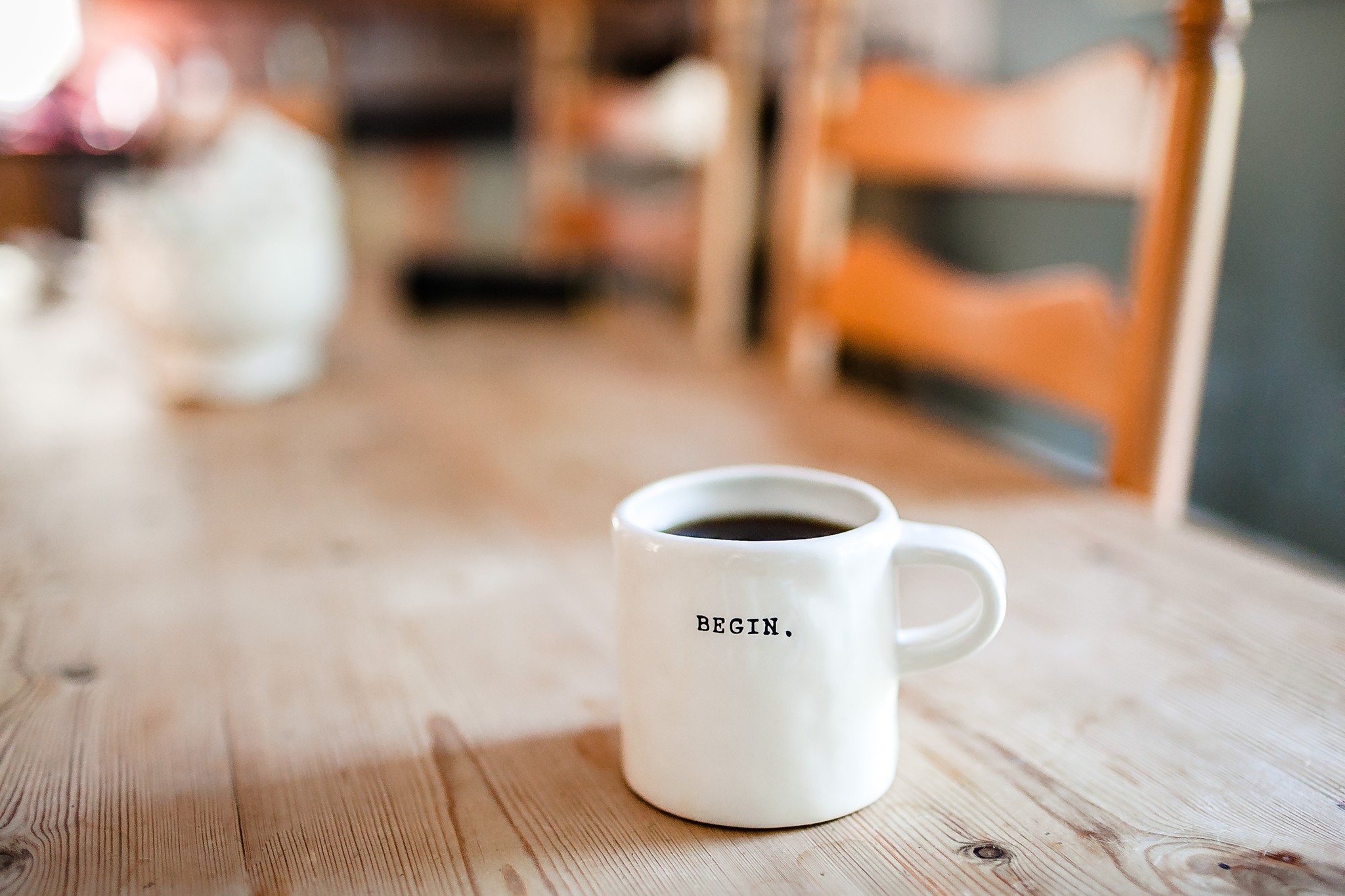 Make time where you didn't think you had any.
It's a fast paced world and everyone has a million things going on in their life. Saying "I don't have time" is not an excuse anymore. You do have time, you just have to know how to find it. Your lunch break, 15 minutes in the morning, 30 minutes before bed - boom, you just found at least an hour and 15 minutes each day to work your side hustle. You might have to sacrifice happy hour with your friends, an hour of sleep, or your 2 hours of TV at night, but you do have time. Despite what you might believe, you can't do it all. A side hustle isn't going to be successful if you're only working it "when you have time".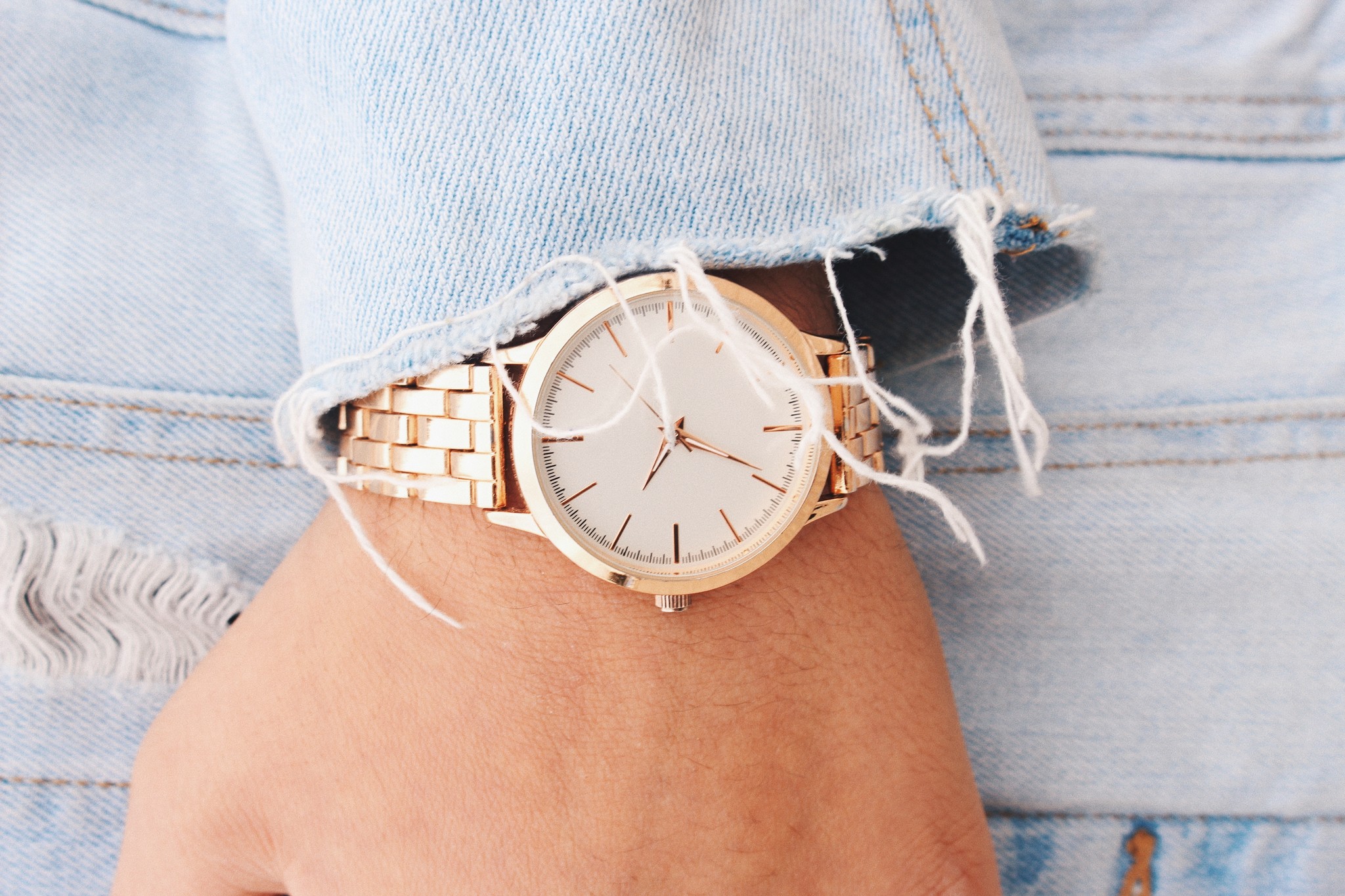 Stay organized.
If you only have 2 hours a day to spend on your hustle, then you better be spending it wisely. That's why it's so important to be organized. Set up a schedule so you know exactly when you're working your business and what you're working on during that time. You can even break it down into 15 or 30 minute increments. Do whatever you need to do to avoid getting distracted, *cough cough* put your phone away. Buy cute calendars and stickers, or find your favorite online organizational tools. You're more likely to use it if you're excited about it.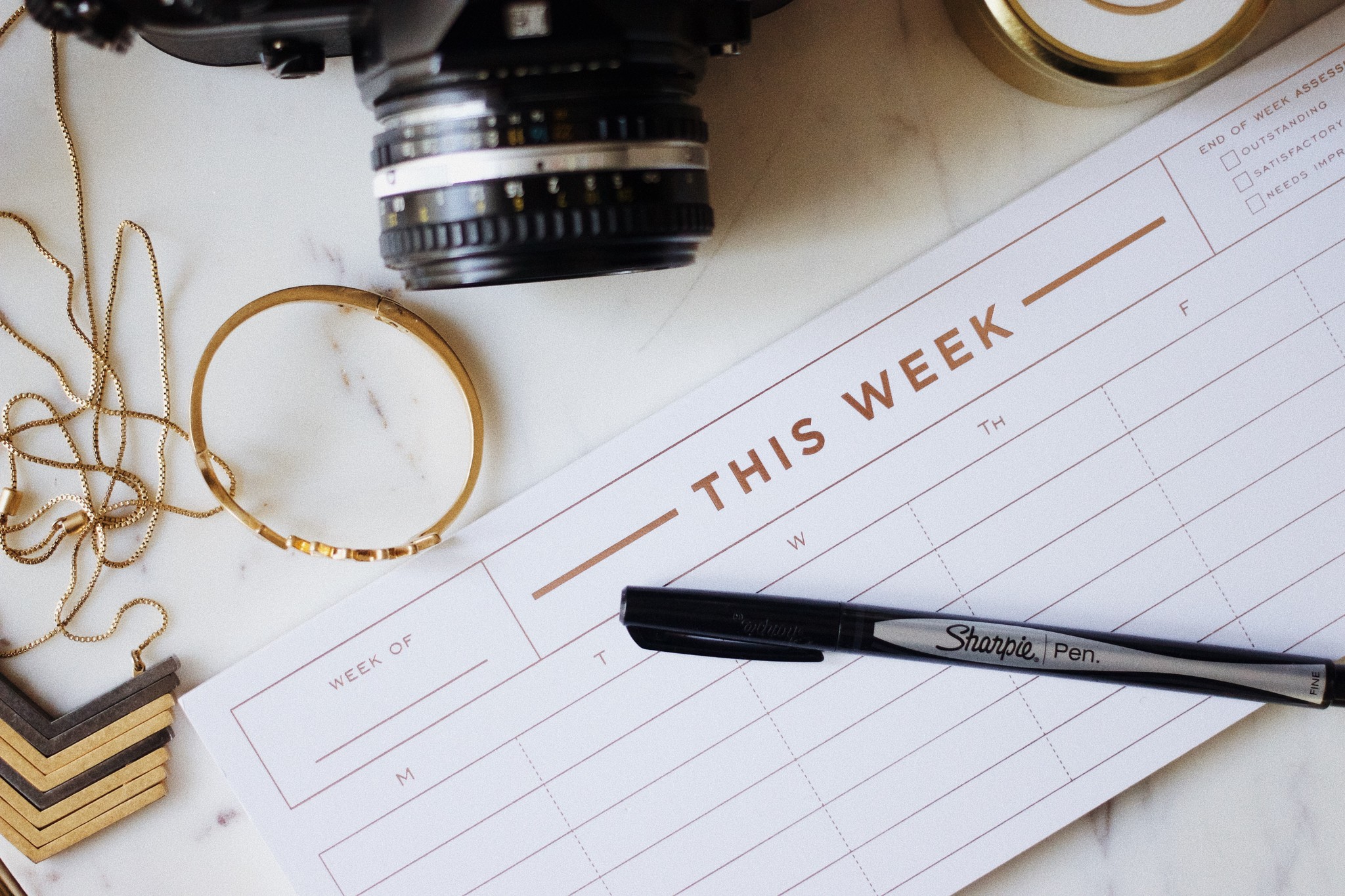 Do the things that make you uncomfortable.
Reaching out to strangers or people you're no longer in touch with can be scary. Actually picking up the phone and talking to a stranger can be scary, too. But you have to do things you don't like and things that make you uncomfortable to be successful. Sometimes you have to face your biggest obstacles head-on. If it's scary, then it's probably something that you need to do. Keep doing it and eventually it won't make you uncomfortable, then you'll be better for it.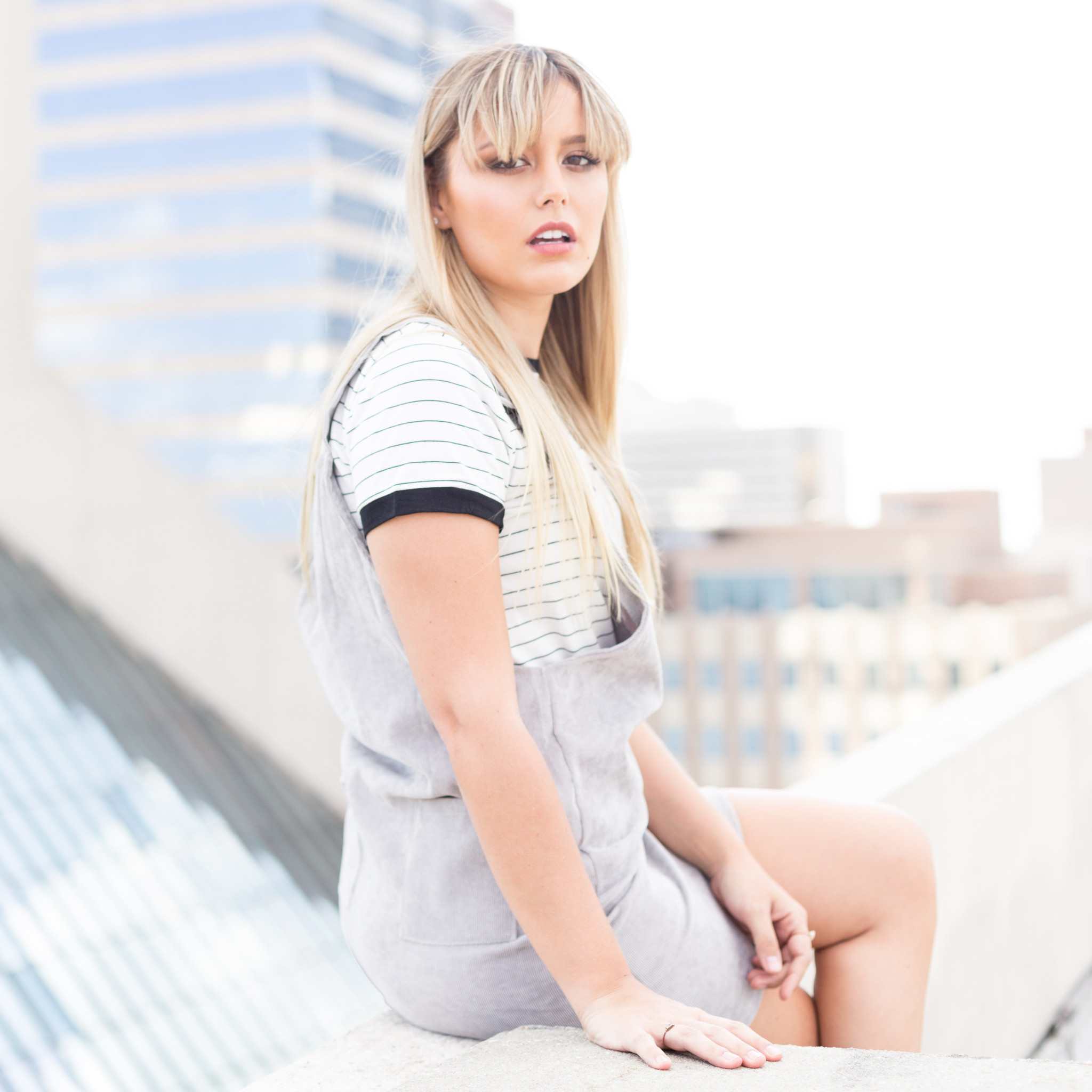 Ignore the critics.
Most people around you are probably saying (or at least thinking) that you're wasting your time and money. This is even more true if you're joining a multi-level marketing company like Herbalife or AdvoCare. Some MLMs are legit while others are a straight up pyramid scheme, so make sure you do your research. A lot of people will have their doubts whether you're joining a legit MLM or starting your own company or brand. They'll say it's a scheme or it'll never go anywhere and you're wasting your time. And the truth is, if you don't work hard and stay committed then you're proving them right. So put on your blinders, believe in yourself, and just keep pushing. The difference between the people with million-dollar success stories and the people that tried something for a year and made $100 is commitment.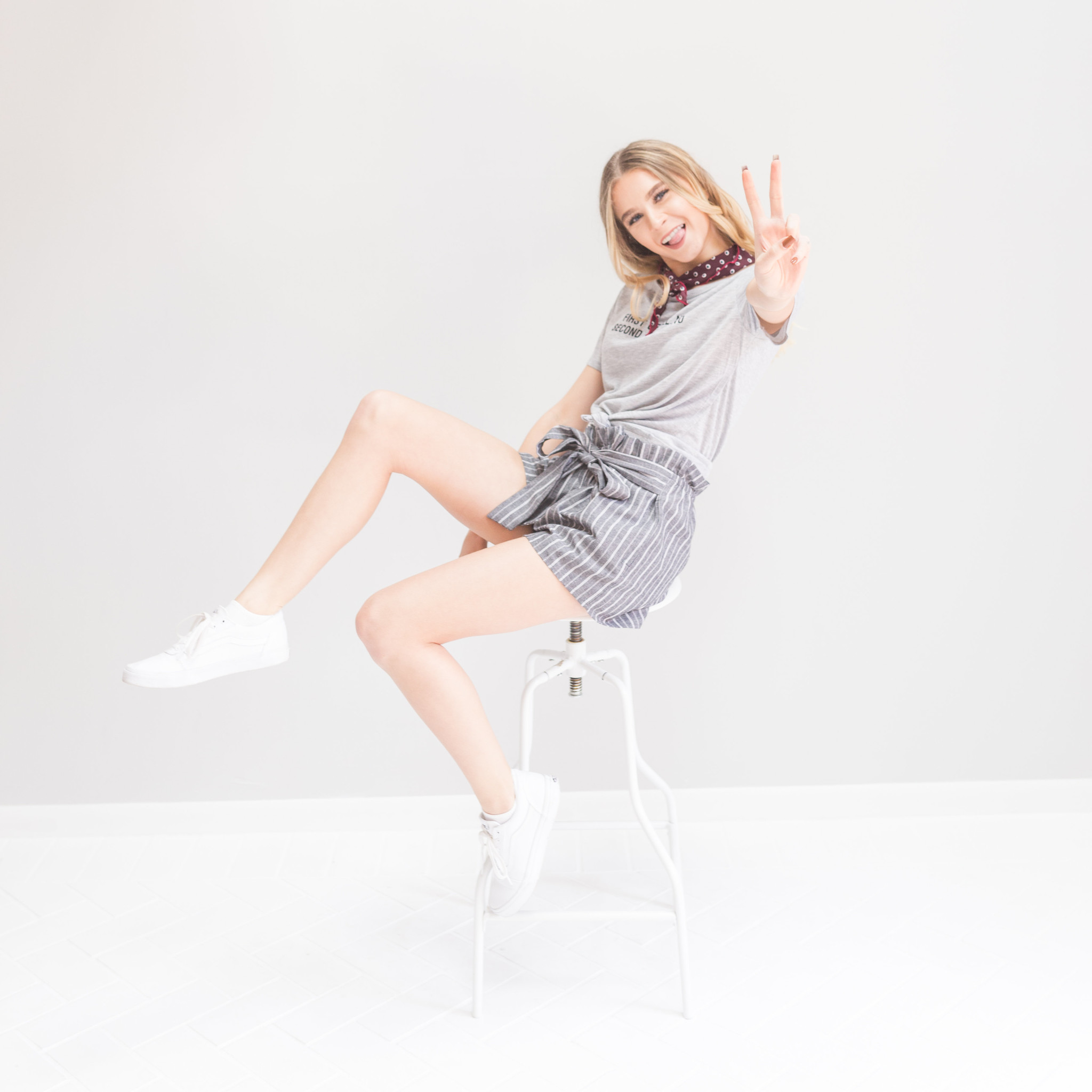 Treat it like any other job.
Speaking of commitment, show up to your side hustle like it's any other job. Your office might be your bedroom or your kitchen table, but you still need show up and get to work when you told yourself you would. Just because you are  your own boss doesn't mean you can slack off. If anything, it should mean you work harder because it's all on you. So turn off the TV in the background, put your phone away, and get to work like you would if your boss was standing over your shoulder. Put in the hours and put in the work. In fact, work harder than you would at any other job because the only limit to your success is you.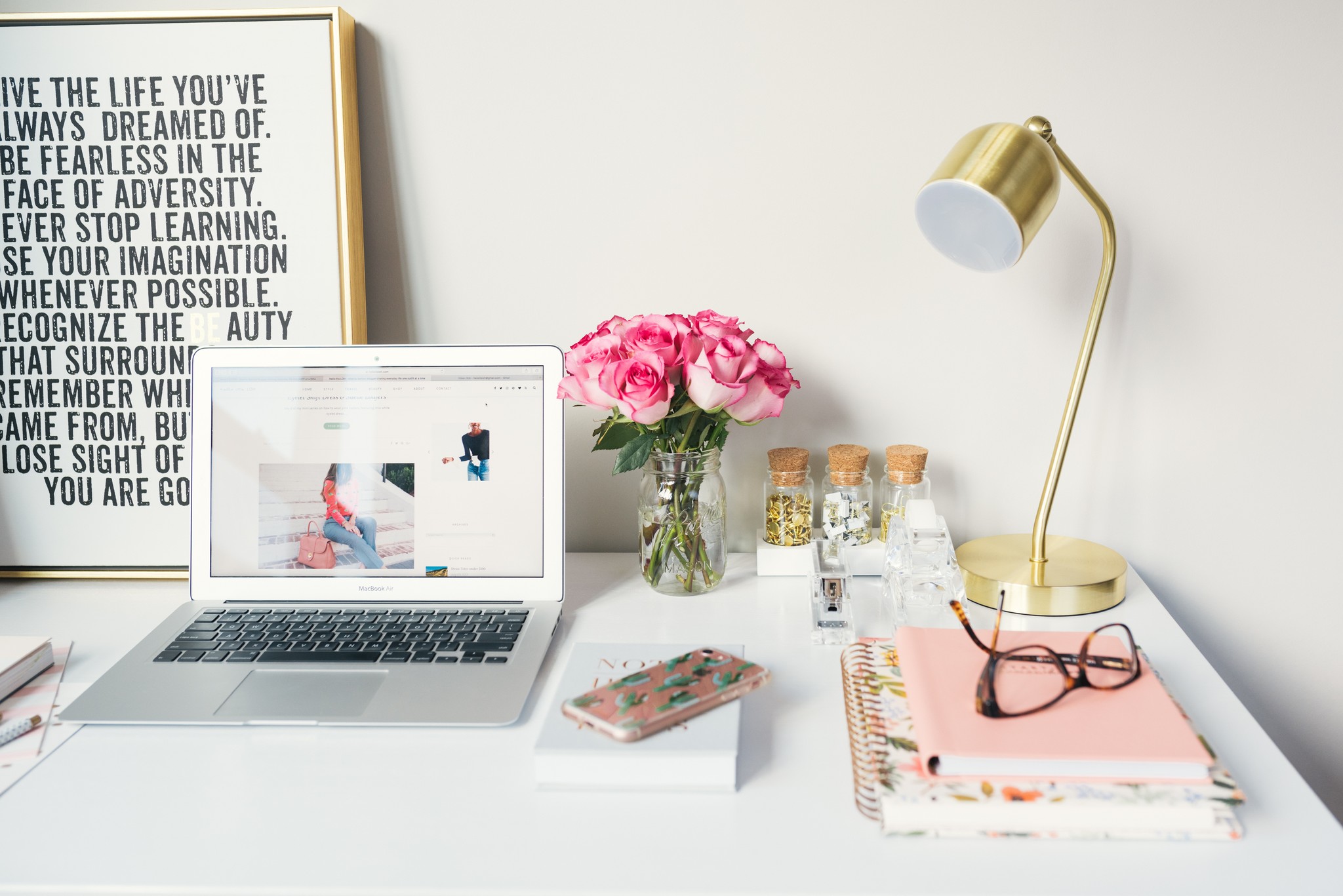 Don't forget about the rest of your life.
You'll have to grind, work a lot harder and longer than your friends, and you'll have to give up a lot of luxuries. But don't give up your entire life. Take the time to hangout with friends, even if it's just once a week. Go workout or get some fresh air. You'll work yourself to death before you even get a chance at success if you don't allow yourself to have some sort of life outside of work. The key is finding a balance.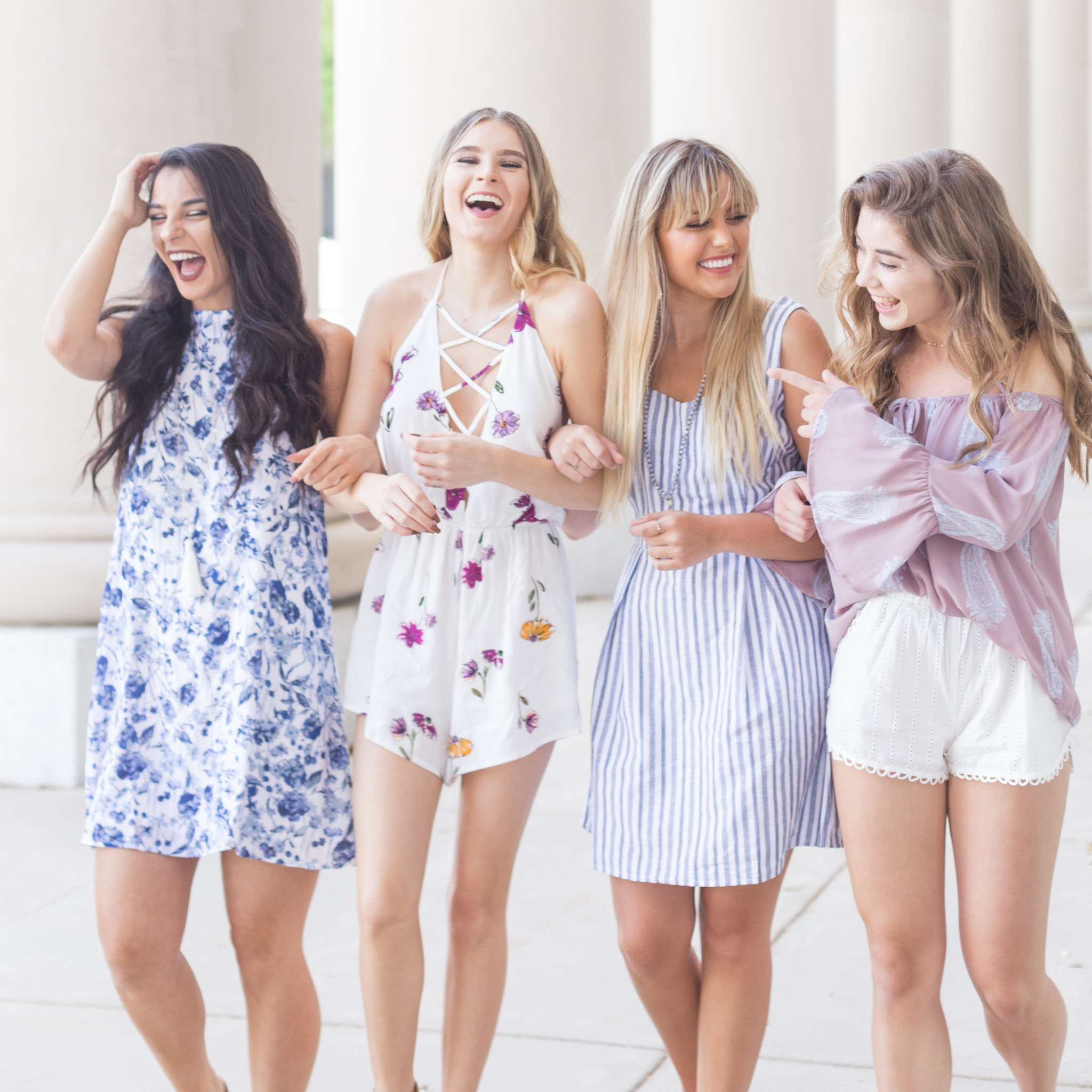 Nervous about being your own boss and running things on your own? Check out our

6 Tips for the Up-and-Coming Girl Boss

.