Going to Jacksonville Pride? We've got you covered with what to wear, bring, and what to expect!
For supporters and members of the LGBTQ community, River City Pride is September 30th - October 1st. The parade starts Saturday at 4 PM in Boone Park and goes to Memorial Park, followed by a block party in 5 points! The festival continues Sunday from 11 AM - 8 PM in Riverside artist square, with tons of food trucks, crafts, entertainment, beer and a liquor bar.
Pride is meant to unify the LGBTQ community, foster a relationship between members and supporters, and make those in the LGBTQ community feel they can live openly in Jacksonville. It helps to dismantle the discrimination they have felt and make LGBTQ members feel welcome.
If you've never been to a pride festival, here's what you should bring to ensure your pride experience is awesome!
Pride Essentials
A POSITIVE, OPEN-MINDED ATTITUDE

Plenty of water! (Everything is outside and Florida is HOT.)

Rainbow EVERYTHING

A flask (if you're of age!)

Cool shades

Comfy walking shoes

LOTS. OF. GLITTER.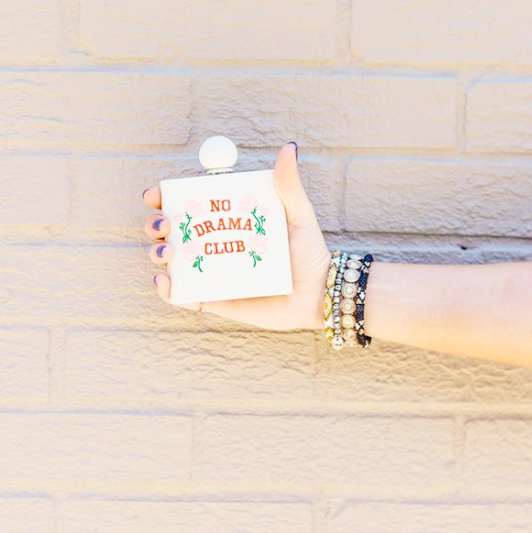 Whether you're a part of the LGBTQ community or not, pride is an insanely fun party. People go all out in expressing their individuality with tons of unique and interesting outfits. Color is your friend during pride, and make sure what you're wearing is breathable and comfortable! If you're looking for different outfit ideas, we've got a few for you right here!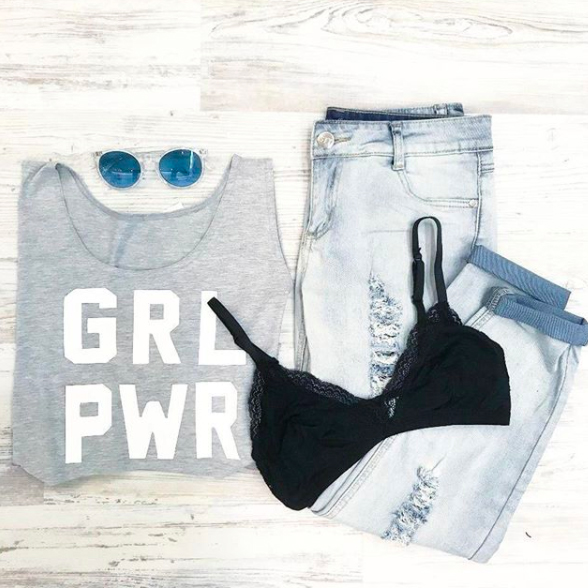 This outfit is the perfect comfortable option, yet fun, look to party all day in! Pride is about gender equality so our GRL PWR tank helps to show your activism while also looking super stylish. Add a pop of color with a different bralette, throw on some mirrored shades and you're good to go!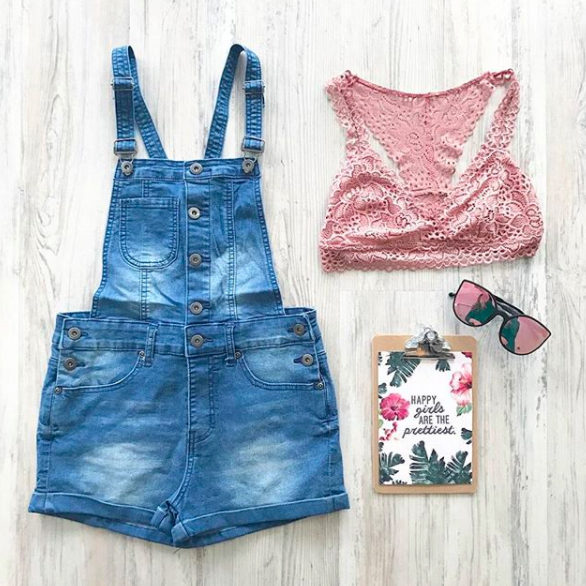 Overalls are always comfortable and great for walking around in. Layering a bralette underneath keeps the outfit light, cool and cute. Add a pair of Converse, Vans or strappy sandals to complete the look.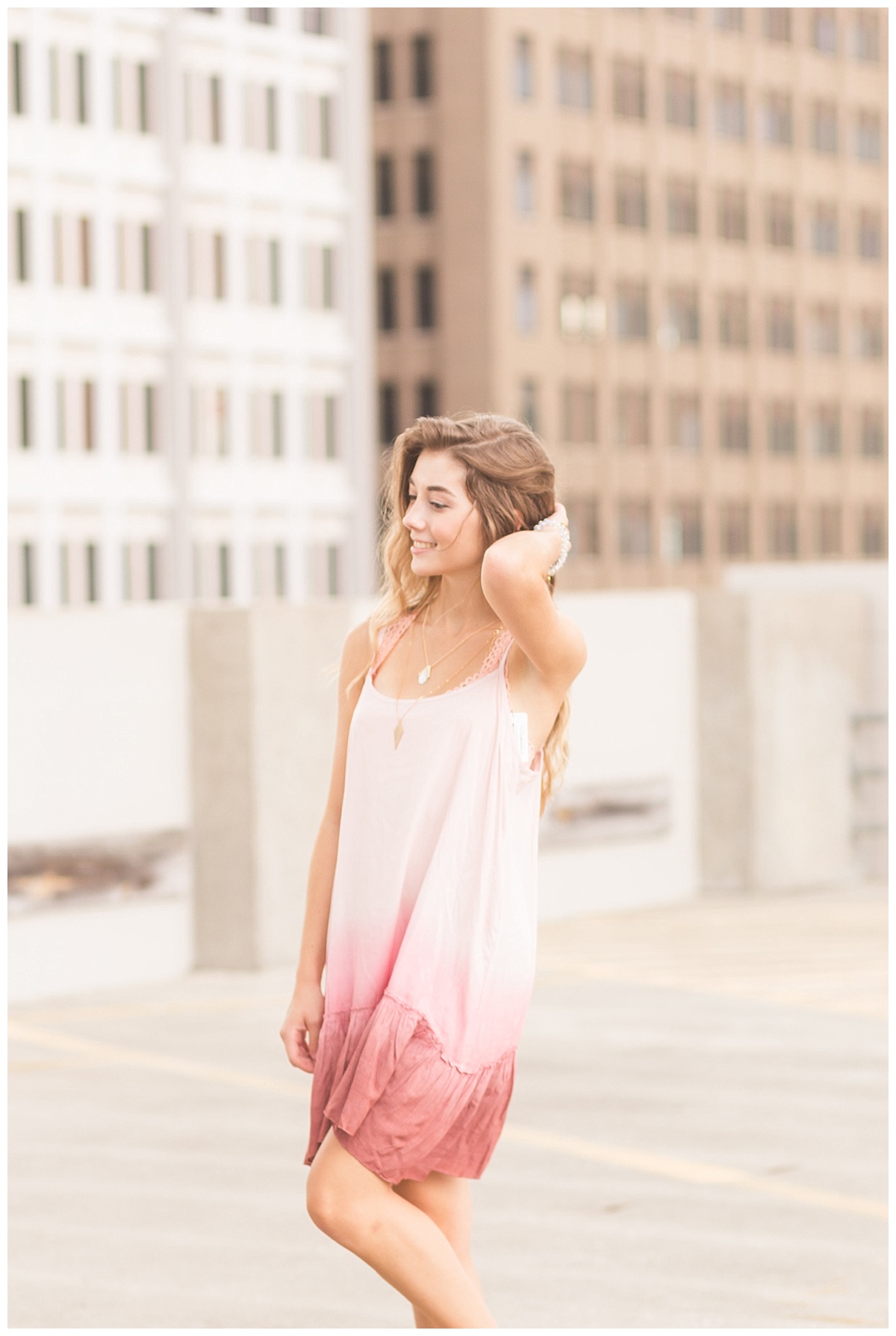 A breezy little dress is ideal for Jacksonville pride! By adding an interesting pendant necklace, with a little bit of glitter makes sure you are all set to celebrate.
Show your LGBTQ support, become a part of the Jacksonville community, and have a great time at pride on the 30th!
Follow us on Instagram for the latest and greatest!
ABOUT THE AUTHOR