Festival season is coming and that means you're on the hunt for fierce, fun and unique looks. Here's some festival outfit inspo you can find at all of our locations.
Dressing for a festival can be fun and challenging. You want to rock your best festival fashion, but also have a tiny bit of functionality (maybe)! Festivals and concerts alike are a fun way to express yourself and a great opportunity to try some bold and fun outfit ideas.
The temptation to overpack is a real struggle, am I right?! But let's be real - lugging a bunch of bags to a weekend festival, especially if you're camping, can be a pain. Planning your outfits ahead of time and bringing options to mix and match will save you a lot of trouble and keep you looking hot the whole weekend! Here are some simple steps and outfit inspo to make your next festival trip a fashion dream.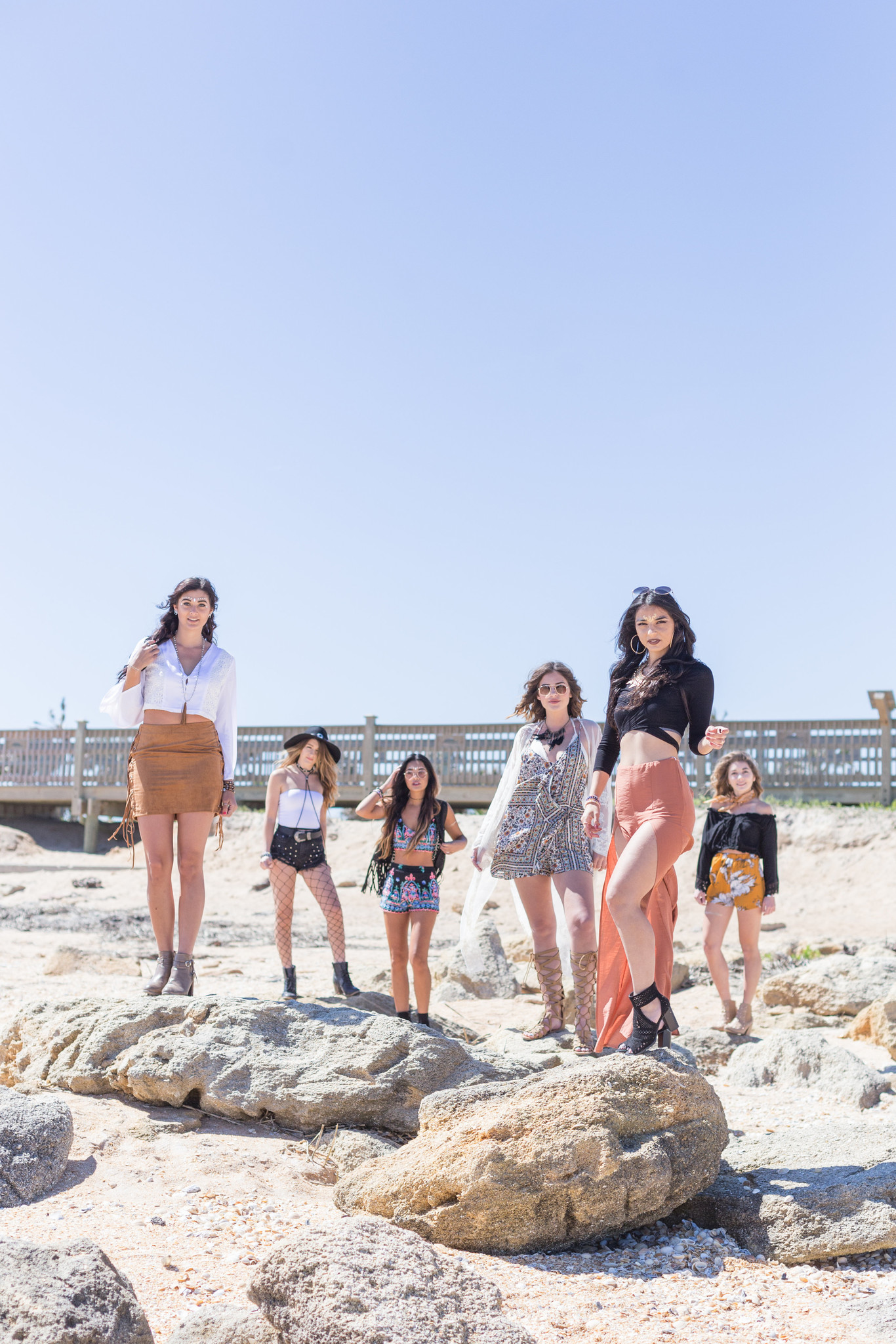 Tip 1: Plan outfits that have layers! Layering is your best friend when you're going to be outside from morning to night. With temperature changes and the bright sun, you don't want to be stuck too hot or too cold. Pack a light kimono or leather vest and some tights if you think it may cool off at night. Sturdy shoes like ankle boots are just as great to pack as your favorite gladiator sandals; you may not always feel like having dirt in your toes!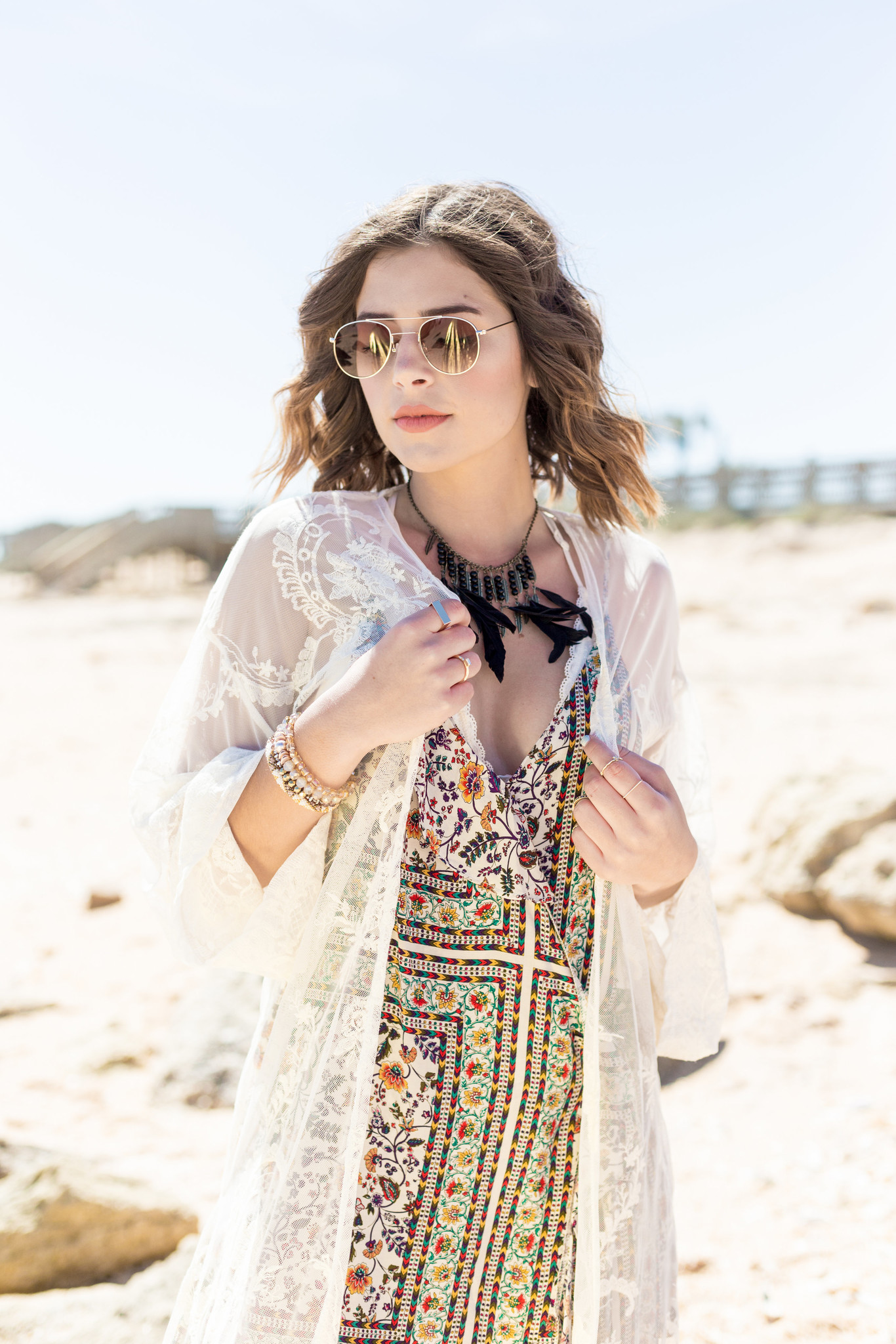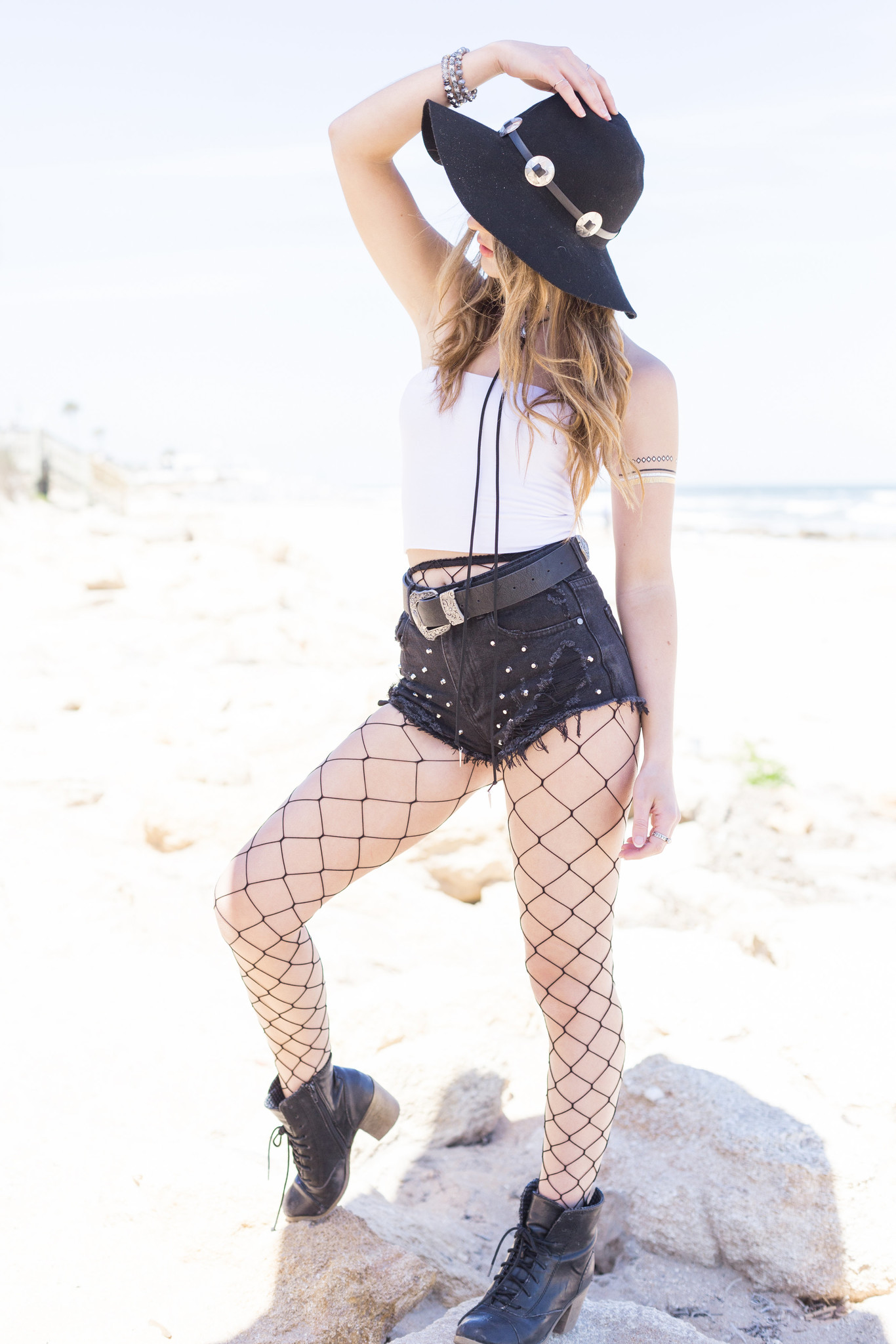 Tip 2: Pack a few statement accessories that can be mixed and matched to make each outfit unique! I'm talking bandanas, hats, necklaces and sunnies. These items are literal lifesavers if you're going for effortless impact with your outfits at concerts!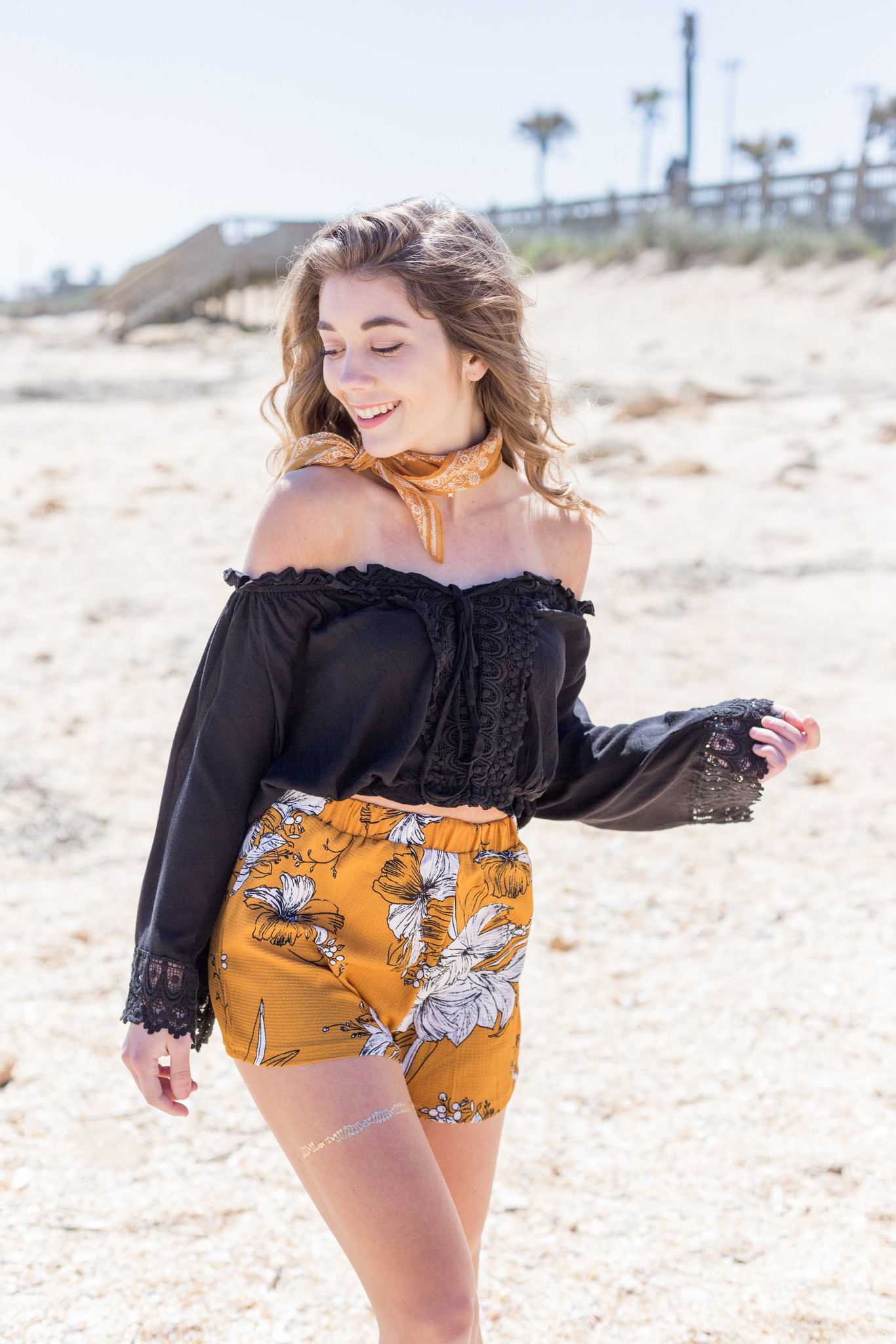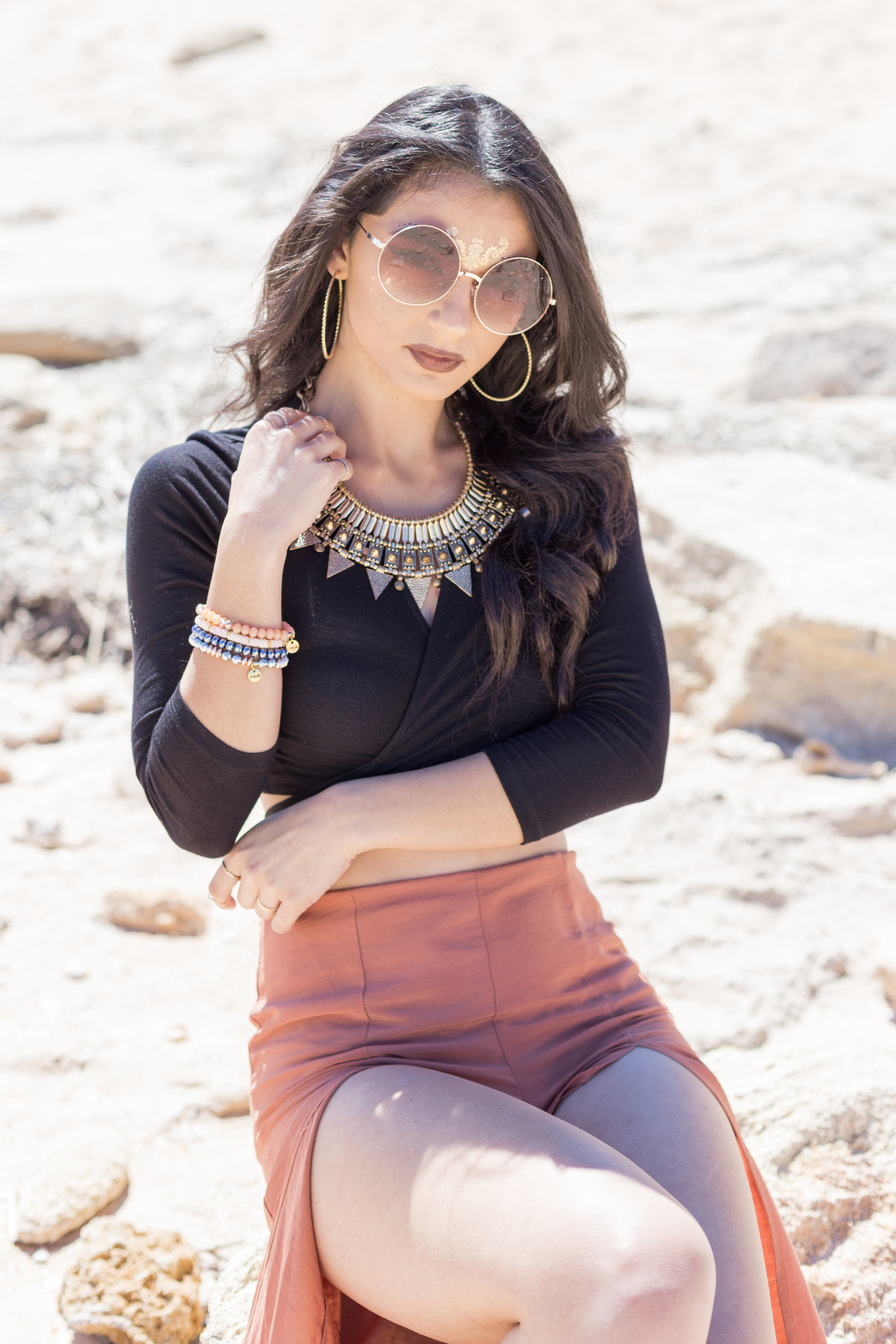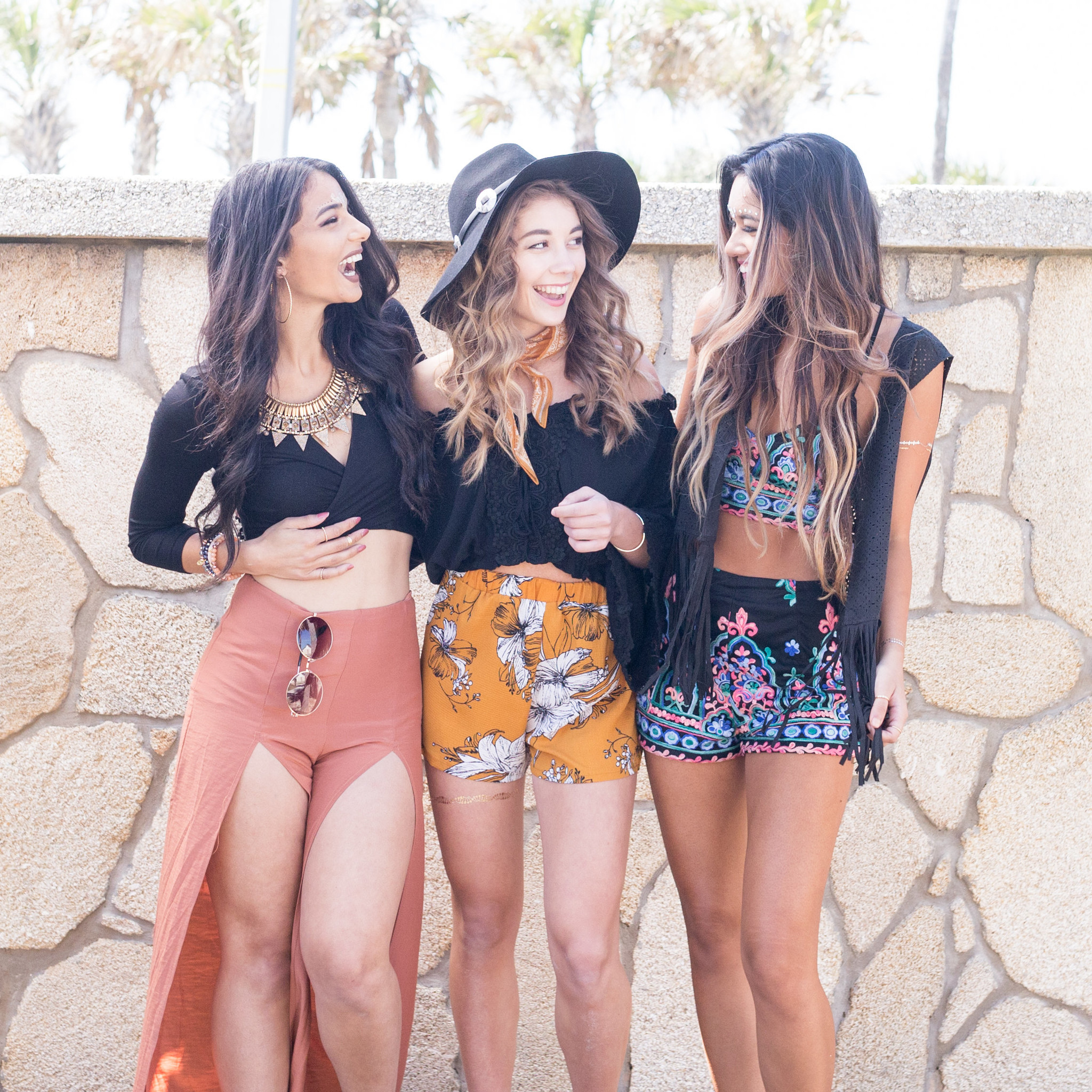 To see more of festival looks from The Copper Closet and the Spring Look Book, follow @thecoppercloset on Instagram and Facebook.
Tip 3: Be bold and be yourself! Take advantage of the opportunity to express your wild side and bring your most adventurous outfits. Two-piece sets are the bomb, and the patterned set pictured below is giving me life right now! Add some gold metallic body art and a sassy vest and you will be the star of the show.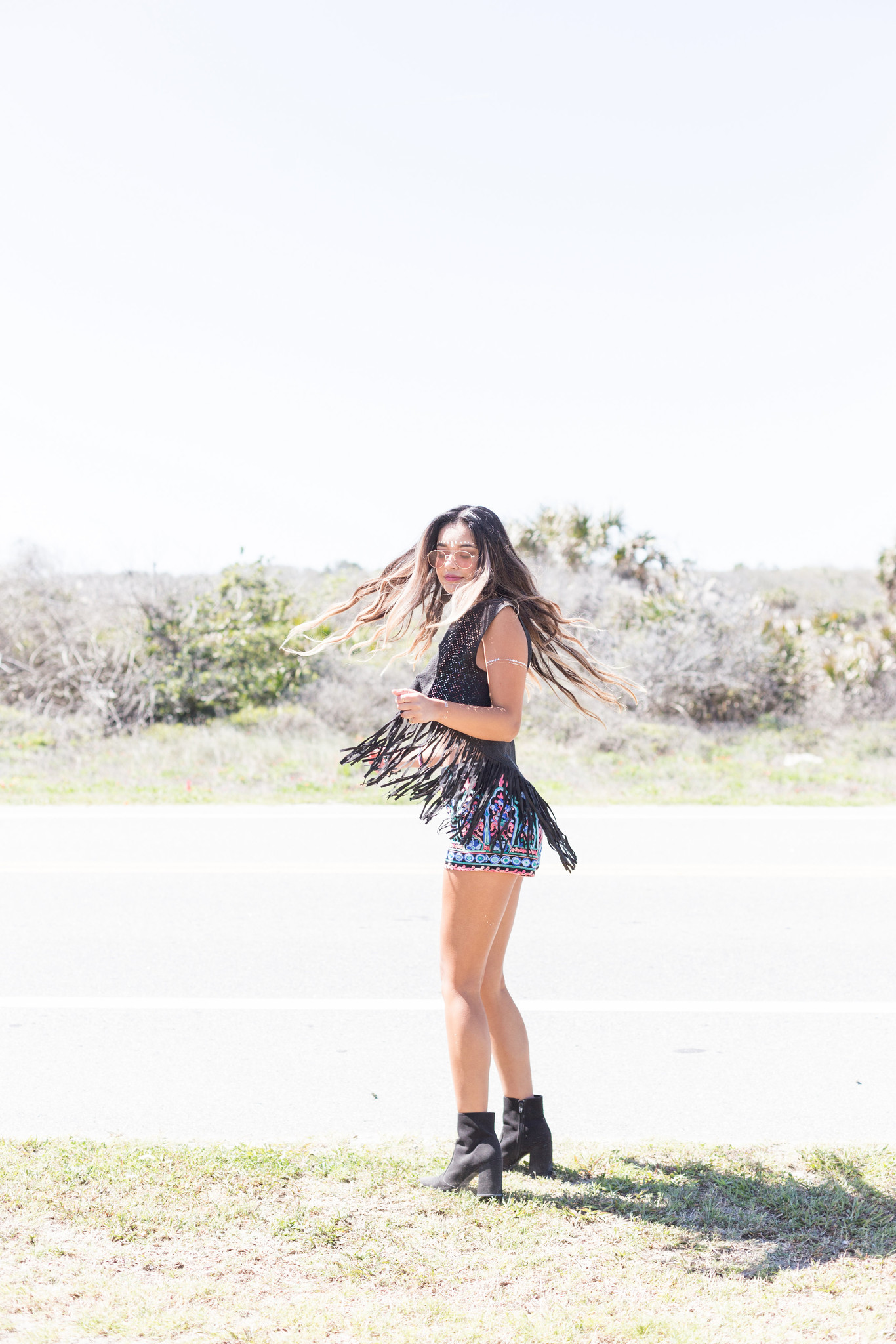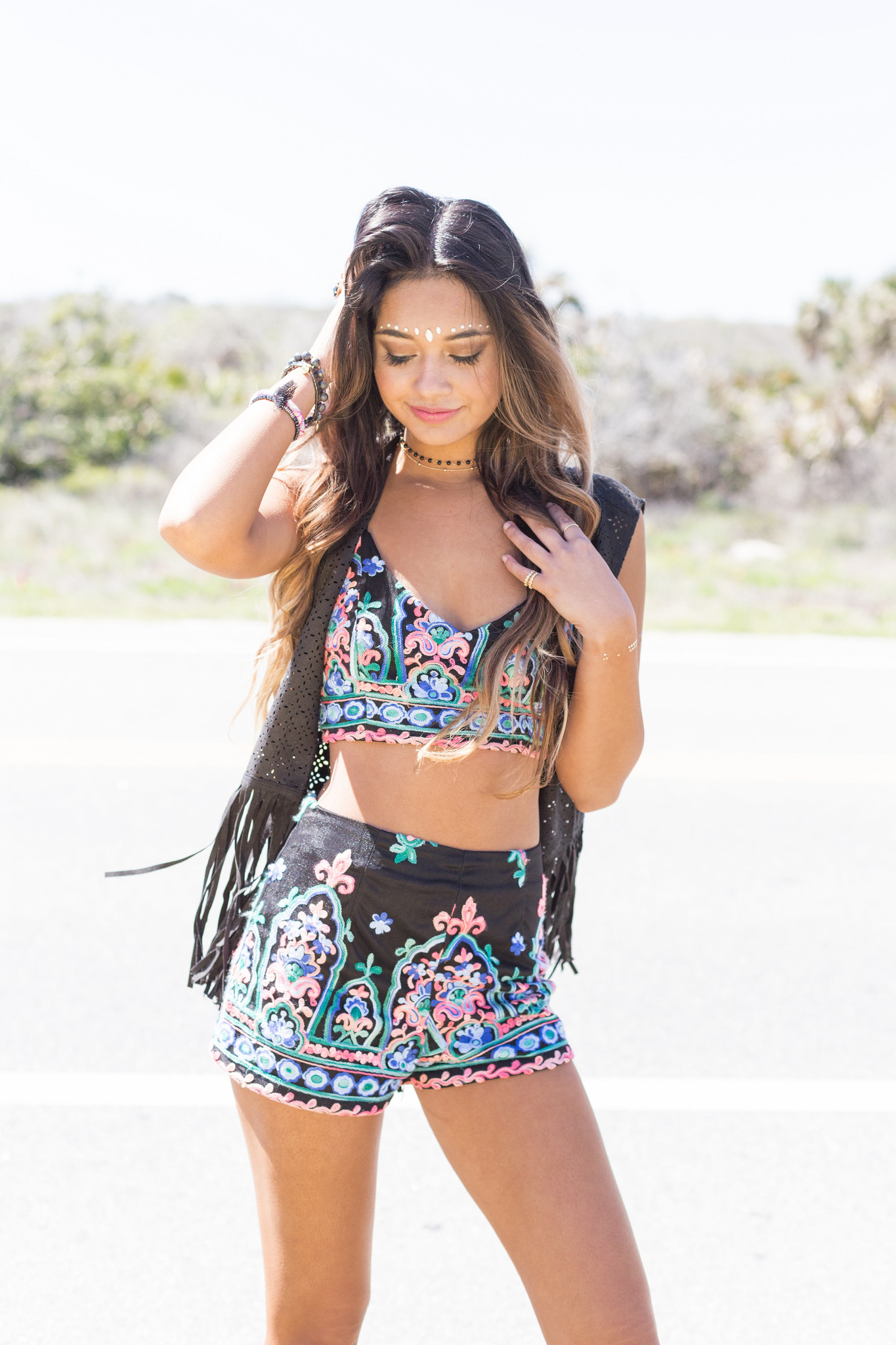 I've included a short list of some of the biggest and most fun festivals in Florida this year. Get everything you need to be festival ready at The Copper Closet, and be sure to tag us in your outfit pictures! You might even be featured on our Insta Story!
- Vans Warped Tour (Summer 2018)
- Country 500 (May 2018), Daytona International Speedway
- WJRRs Earthday Birthday (April 2018), Central Florida Fairgrounds