You Were Invited to a Country Concert… Now, What Are YOU Going to Wear?
"Guess what! I just got tickets to see (insert favorite country artist here)!" – One of the most exciting things to ever say. Attending concerts for a musical act you enjoy is a rare experience. The experience is often documented heavily and remembered for years to come. So… you want to look and feel cute & comfy. Country concerts are some of my favorites to attend, the atmosphere is relaxed and everyone is there to have a great time. Sometimes they are in giant arenas, but often the country concerts are located outside or in a festival-type environment. These concerts can often be hard to dress for, but I have some tips to share based on my own concert experiences.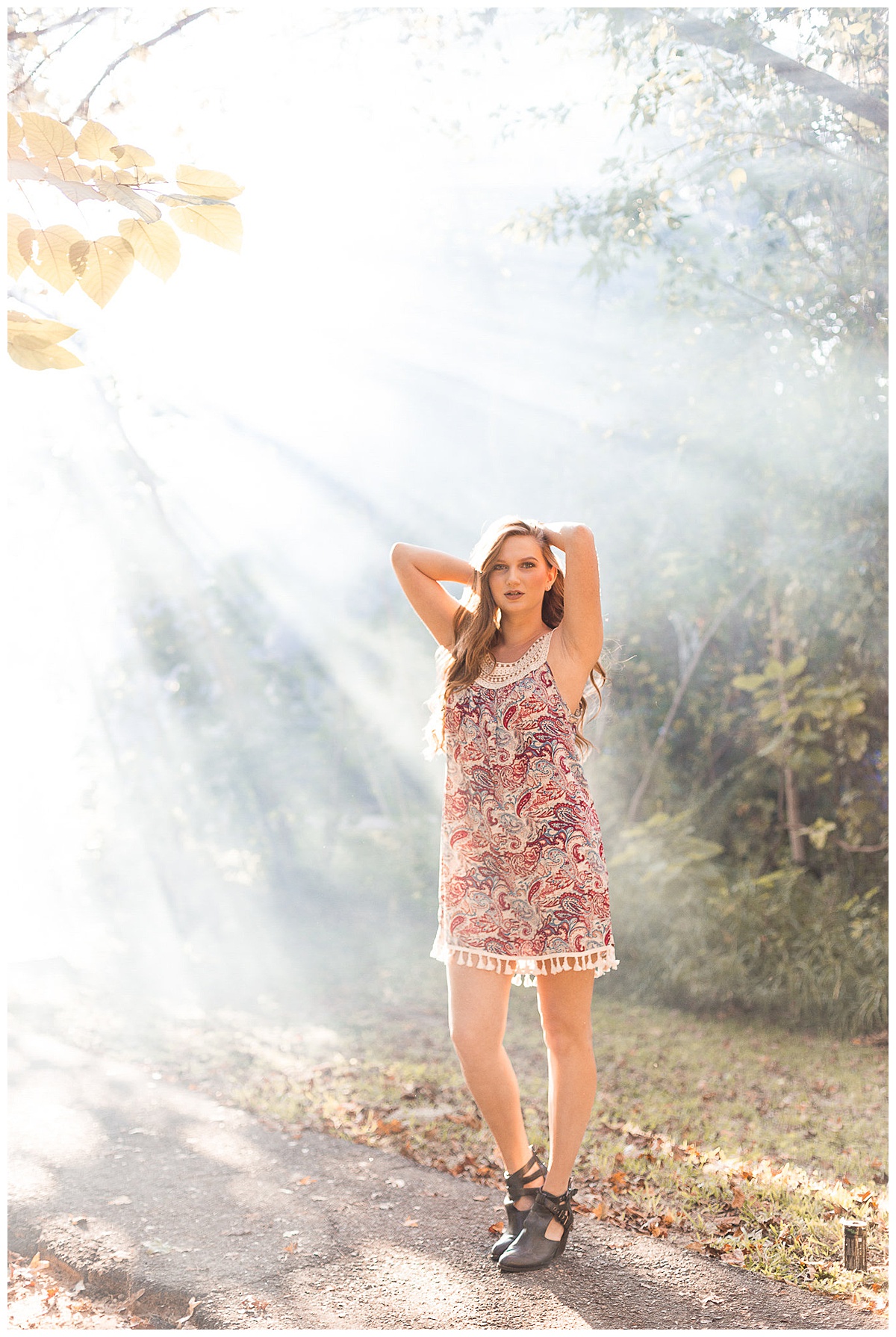 Dresses are a key piece to wear to a country concert. They are comfortable and easy to throw on. Comfort is vital when attending a concert, since you're most likely going to be on your feet dancing through the night. The dress pictured above is casual, but has a print that stands out in the crowd while the fringe adds a bohemian vibe to the dress as well. Booties and boots are the next key factors on my list. Boots are perfect for outdoor concerts, because I don't know about you, but getting dirt in my sandals is one of my absolute least favorite things… It's brutal. I mean… I REALLY hate it. On a serious note though, boots are perfect to wear with a dress and give the whole outfit a country vibe. Most likely one of the musicians on the concert stage will be wearing a trusty pair of boots.
CHECK OUT OUR LATEST DRESSES HERE!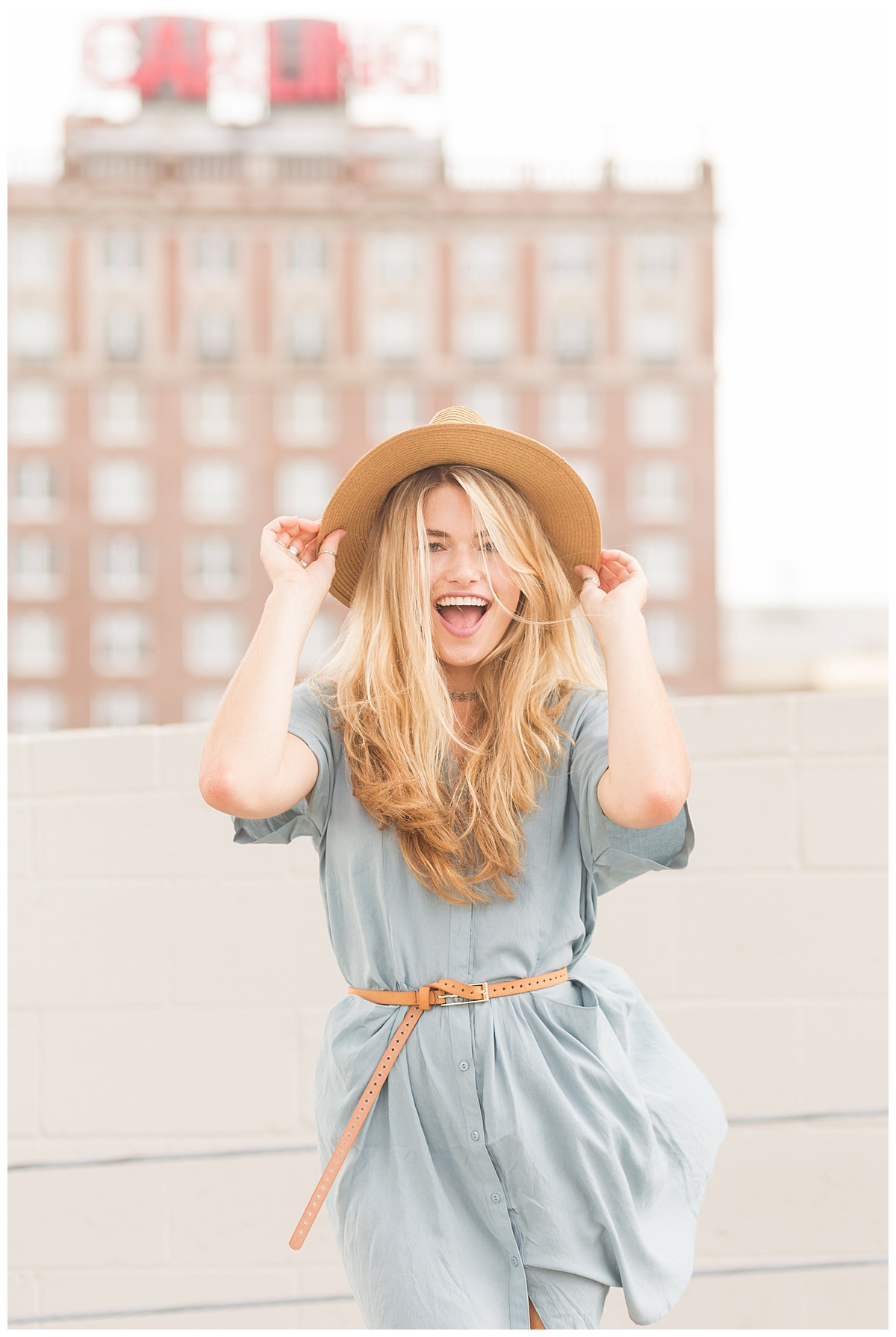 Another key item for a country concert, especially an outdoor concert, is a cute hat! The one pictured above from The Copper Closet is a neutral shade and would match perfectly with many items in your wardrobe. Hats are wonderful to simply protect your face from the beating sun. You can even keep the hat on into the night to tame your unruly frizzy hair.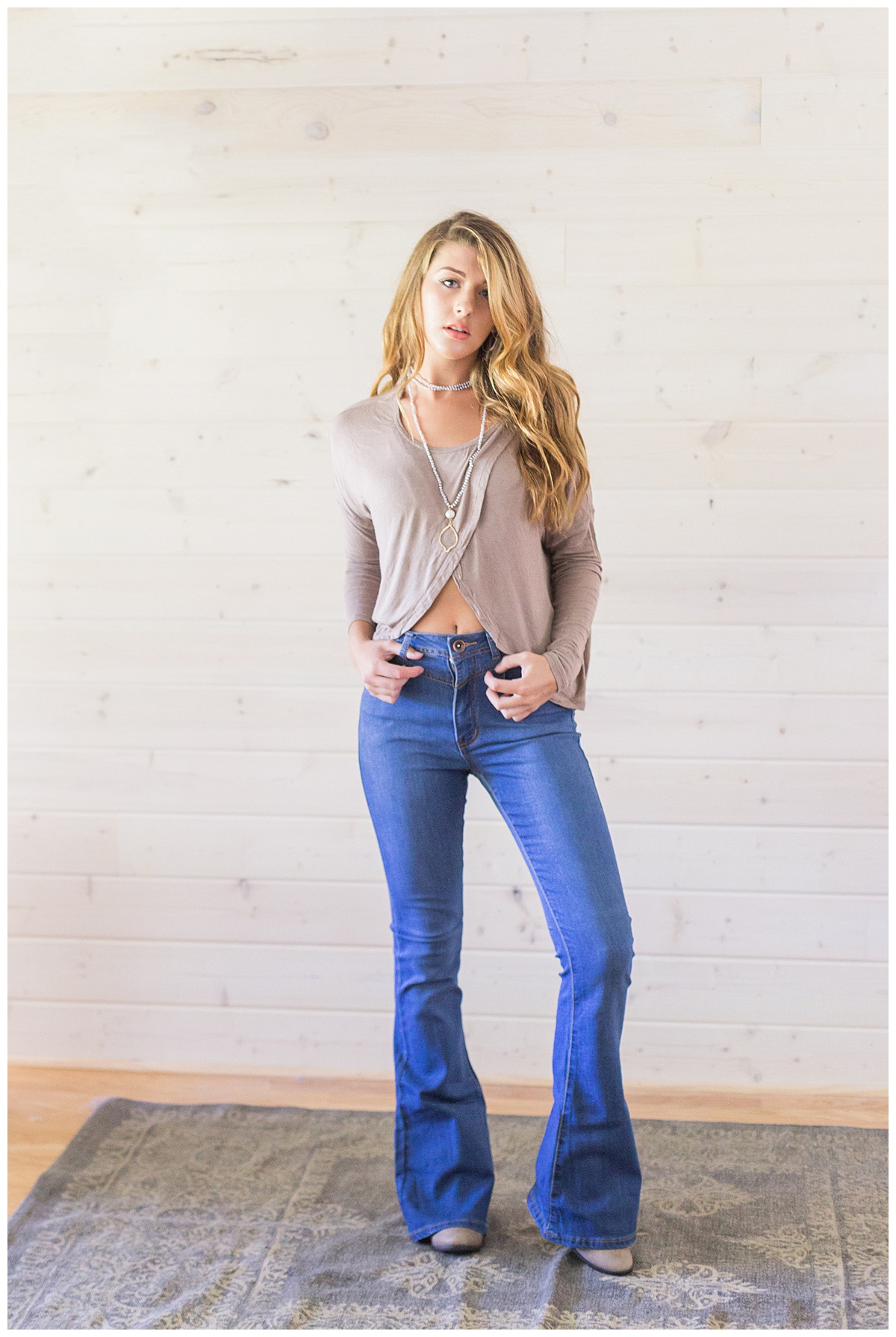 Lastly, you can never go wrong with a cute pair of blue jeans. Isn't that what all those country singers write about in their songs? A nice pair of blue jeans? Jokes aside, you can always rely on denim to create a put together outfit. The outfit pictured above features a pair of flared jeans, some booties, and a simple crossover blouse. Jeans allow you to dance around wildly without worrying about flashing anyone… which is always a good thing.

Click your favorite look above & add to
cart using coupon code:
COUNTRY

to get 15% off your entire purchase
 

Country concerts are a great way to let loose and enjoy your favorite music. Creating a casual and comfortable outfit to wear is essential to your overall experience. Looking and feeling your best is important so you can focus on the music and the company you're spending your time with. Concerts are rare and fun experiences that should be documented and enjoyed for years to come! Check out these concerts happening soon in Florida!

 
Coupon Valid: 9/10/17-10/31/17
ABOUT THE AUTHOR