Outfit Ideas to Transition Your Wardrobe from Summer to Fall
It's official, Labor Day has passed and it's time to break out your fall wardrobe! Sweaters, booties, and jeans galore! But then there's the dilemma of the remaining midday heat . . . The transition from summer into fall is tricky when it comes to outfit ideas. Don't let your excitement be crushed by hot afternoons! Here are a few transitional looks to have you rocking a warm-weather fall like a pro.
Fall in north Florida means a nice breeze here and there, but it stays pretty warm until November or December. My favorite way to solve this problem is by layering! You can toss an open and airy sweater over shorts and a tank for a  fall look that is very boho-chic and won't have you sweating. After all, aren't comfy sweaters what Fall is really all about?! When it gets a little cooler, change out the shorts for jeans, the sandals for booties, and you're all set!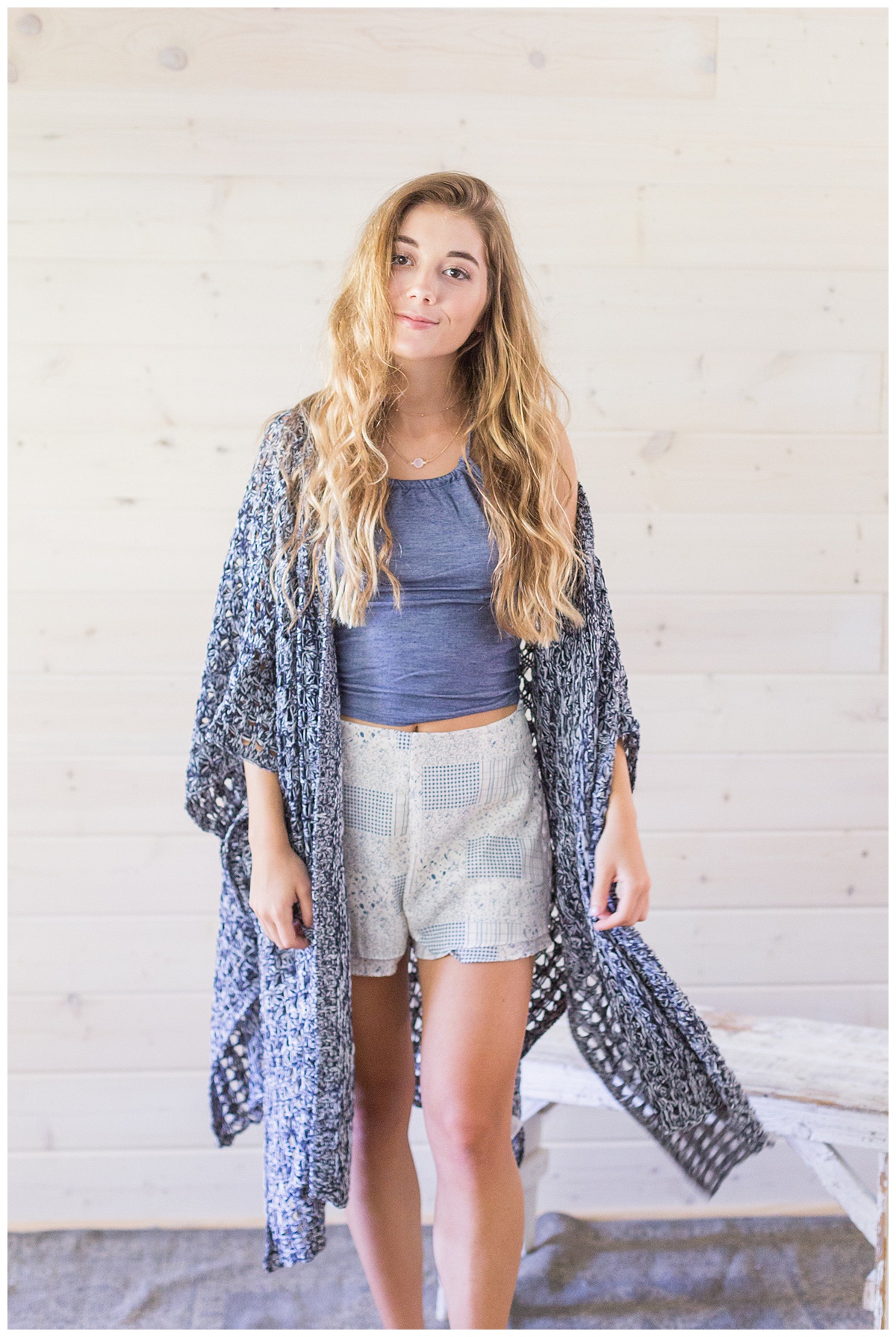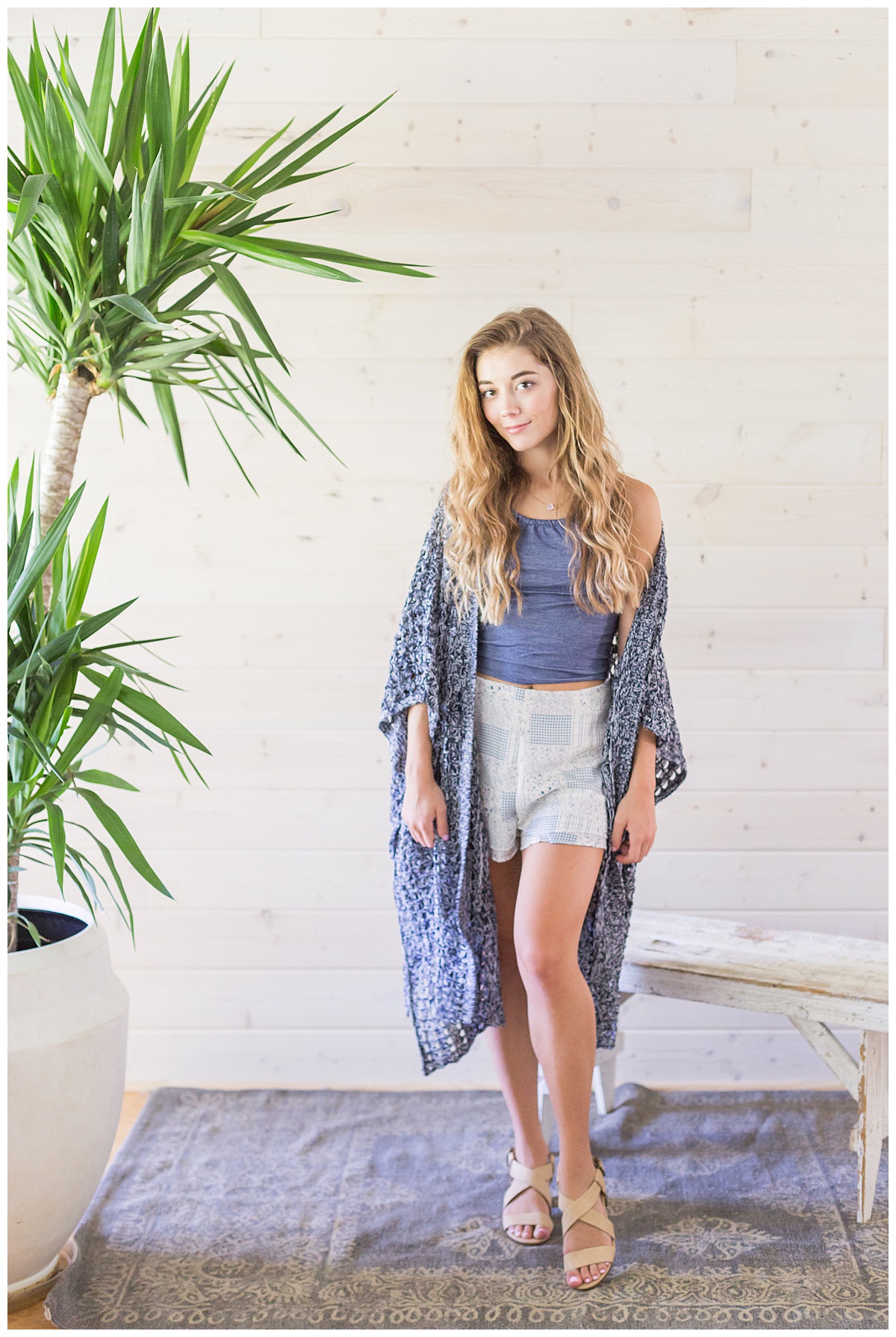 For a more put together look, I usually add a denim button up or crocheted vest over a t-shirt dress. A button up is much lighter than a jacket, but will keep the chill away after the sun goes down. This combo is also perfect for adding interesting jewels and accessories! A druzy necklace can add some sparkle, but your options for accessorizing this outfit really are endless. Necklaces, earrings, and even a hat would make a combo like this one really pop!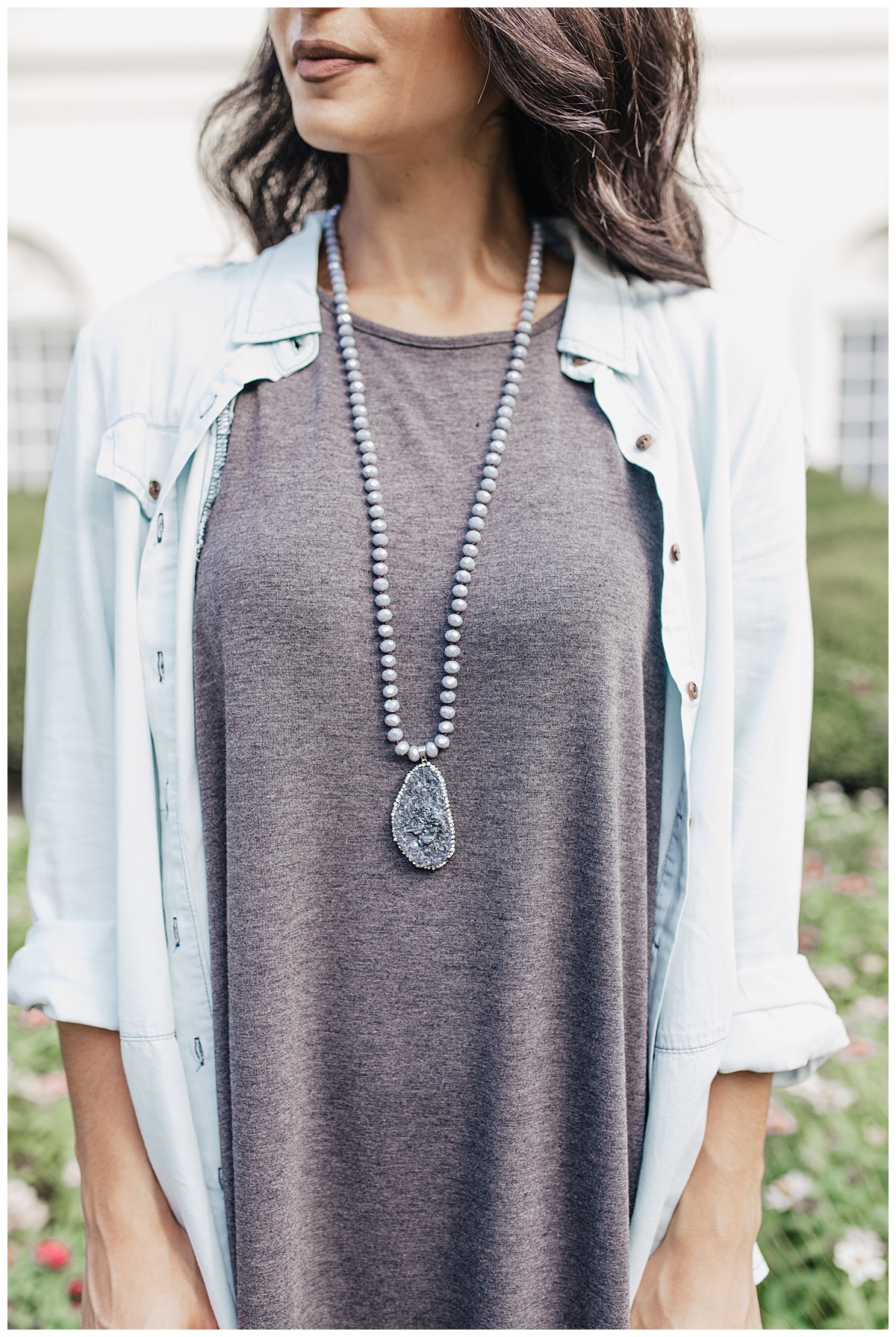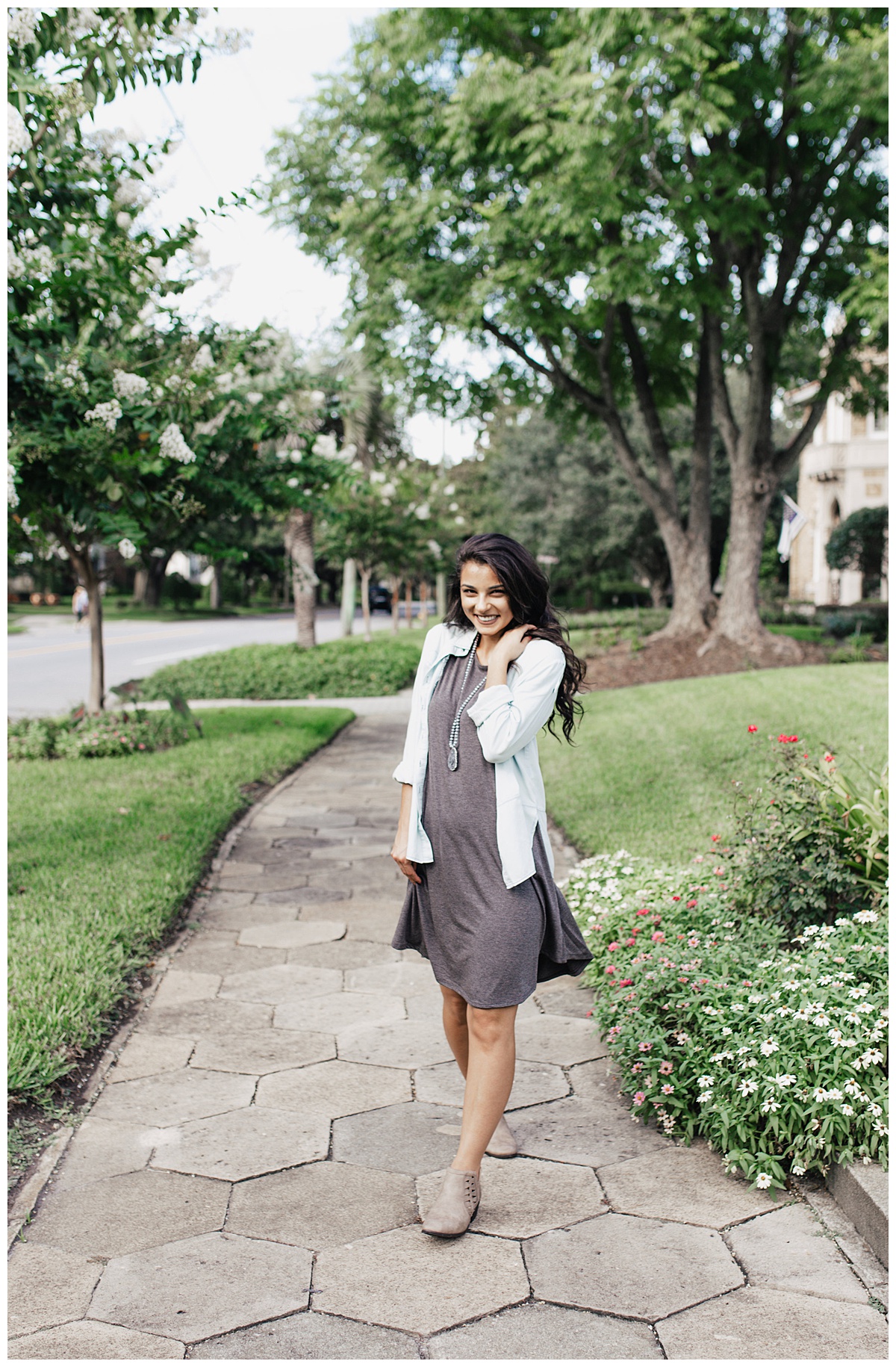 Short and lightweight dresses in darker, moodier tones create that fall vibe you'll definitely want to rock before it gets cold. Long sleeve, knee length dresses are perfect for the unpredictable temperatures between summer and fall and let you have the best of both worlds. Paired with ankle boots and a statement necklace, a simple dress can become a very classy outfit!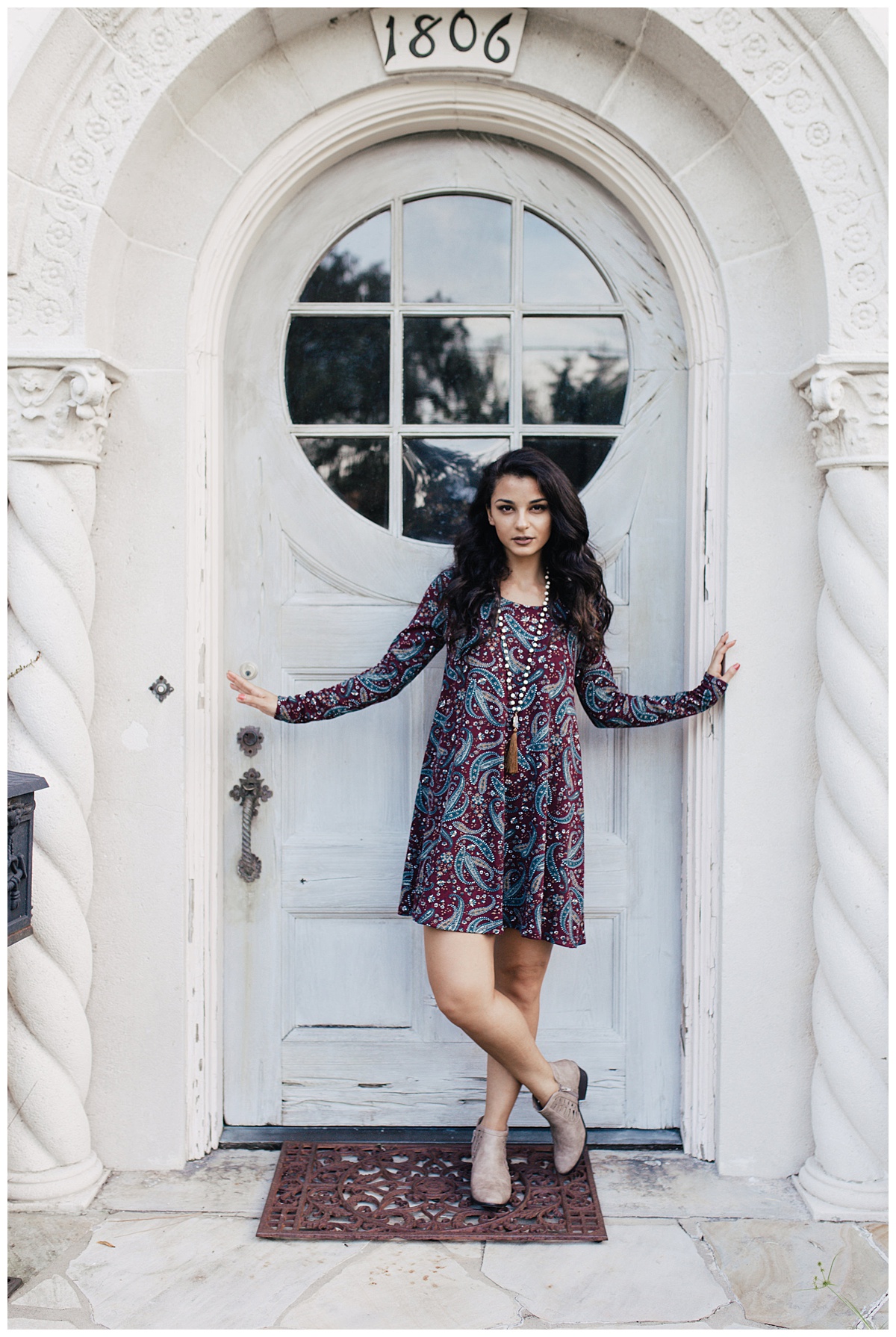 Not sure where to start on your "transitional wardrobe"? The Copper Closet should be your go-to boutique for a cute, easy and affordable fall wardrobe! Visit your

nearest

North Florida Copper Closet location or shop online at

www.thecoppercloset.com

to get all the looks pictured for $45 or less!
The transition from summer into fall doesn't have to cramp your style. By layering fall pieces over summer ones you can instantly create a fresh look. Make short dresses work for you as transitional pieces by choosing them in darker colors and longer sleeves. Don't forget to have lots of fun with accessories!
Check out our latest Look Book video!

ABOUT THE AUTHOR